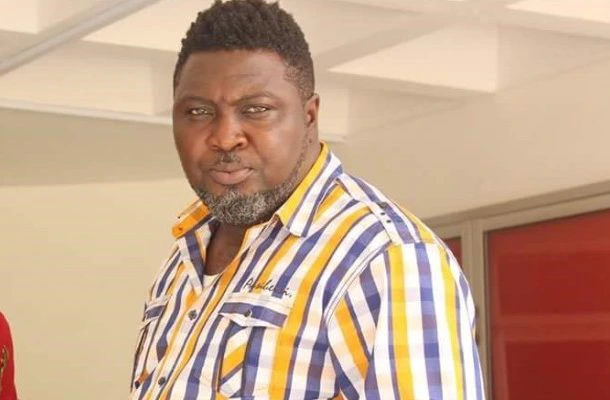 Renowned Ghanaian producer Edward Nana Poku Osei also known as Hammer has revealed he's quit smoking.
The music producer noted for his contribution to the success of some amazing musicians in the country revealed he was a chronic smoker but had to quit.
Hammer was full of praise for his business partner Kwaku Boateng (CEO of A1 Bakeries) who he credited for helping him quit.
Hammer, who would not reveal how exactly it happened stated he quit smoking in 2014 after seeing the adverse effects on his life.
Hammer revealed he "started smoking since first year in PRESEC (Presbyterian Secondary School) and it was tough to stop. I was deteriorating. I woke up tired each morning instead of being rejuvenated and this was constant."
Hammer opened up about his addiction after contributors of the show revealed how Hammer was almost all the time magically inspired after smoking several sticks of kingsize cigarettes.
He prayed the youth to stop smoking since it was harmful. "I wouldn't be here if I were still smoking", he said.