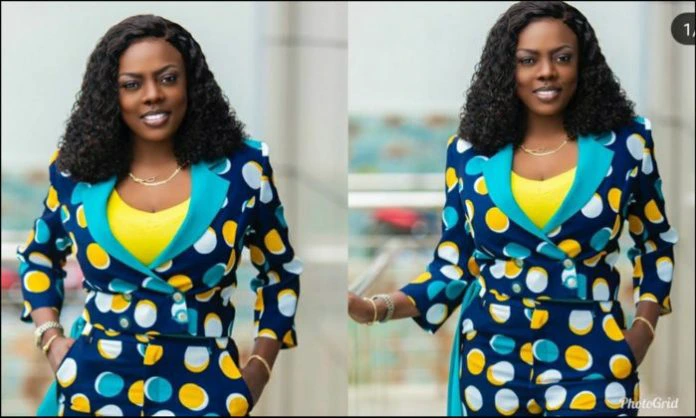 Aced broadcast Journalist Nana Aba Anamoah, has disclosed her plans of retiring from the media and entering into the classroom to impact knowledge.
Speaking to KSM on his show, Nana Aba Anamoah disclosed that, she won't be in the media forever because she feels she can impact more people in the classroom.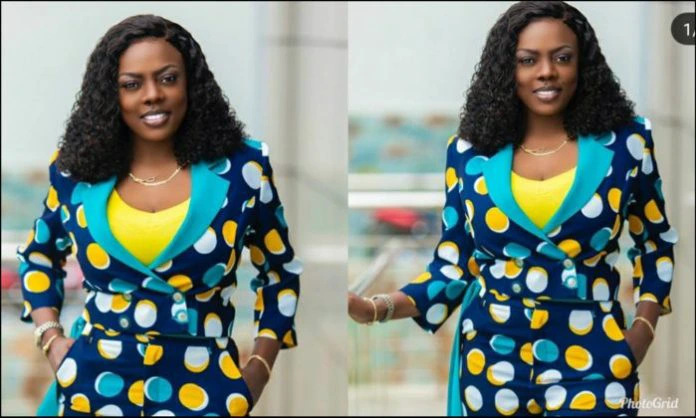 " Ever since I joined the media, I have churned out a lot of talents. But I feel when I become a teacher, I will impact more young people and help them discover themselves and their potentials."
When asked why she want to take such a drastic decision, Nana Aba retorted that;
"Sometimes you just get tired of doing the same thing over and over again. I am tired of living my life for people. I want to finally live for myself and mentor young people away from the camera…that's why I want to do my PHD so that I can go back to the classroom and share the knowledge I've gathered all these years with the young ones."
Nana Aba also added that to be in the media has been a childhood dream. She explained that her father was a news reader and he literally forced all of them to watch the news and be updated with current affairs.
" I would say I was born into the media. This is because my father was a news reader and he forced all of us to watch the news on daily basis. He also made sure I read a book each day to polish my English. So I would say watching my father read the news on daily basis made me fall in love with the media."
Nana Aba Anamoah has portrayed herself to be the fearless broadcast Journalist of our time who would not relent in defending the interest of others.
This is reflected in her recent outburst about the incumbent NPP government's failed promises. She received a lot of backlash from NPP cohorts who were unhappy with her comments. They however apologized after realising their anger was unfounded.