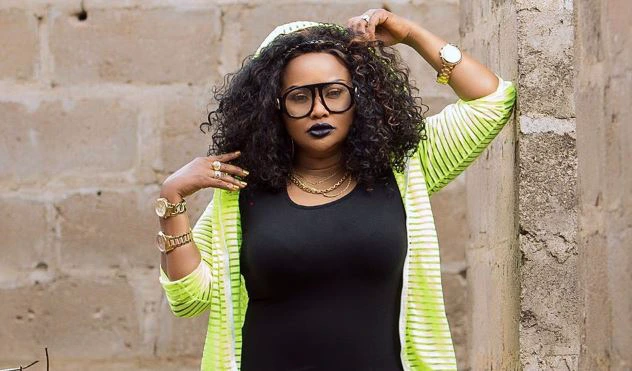 It is no news that popular Ghanaian actress and television presenter Nana Ama McBrown had longed for a child for a long time in marriage.
The actress has on countless occasions narrated her ordeals during her childlessness on her social media handles.
Nana Ama McBrown has once again shared with her fans and the rest of the world some of the unbelievable experience she has had to endure all in the quest to have a child she can call her own.
The renowned celebrity disclosed at an event over the weekend that she encountered some fake pastors during her strive for a baby.
The actress who visited the Action Chapel International in Accra to offer her "sincerest" gratitude to God for blessing her with a bouncy baby girl after several years of desperation, revealed how some fake Ghanaian pastors took advantage of her gullibility.
Speaking at the 2019 edition of Women in Worship, Nana Ama narrated how she had cried immeasurably for God to bless her with the fruit of the womb.
"I thank God I haven't been to a shrine, but I have encountered a lot of fake pastors. I have cried. I have had conversations with people. I have been to places I'm not supposed to visit.
I am here with you to the glory of the lord. I opened up to Ohemaa Mercy about my problems. I told her how I'm seriously suffering. She asked me to wait on God. Don't put your trust in mankind. Just rely on God" she added.
Watch the video below;