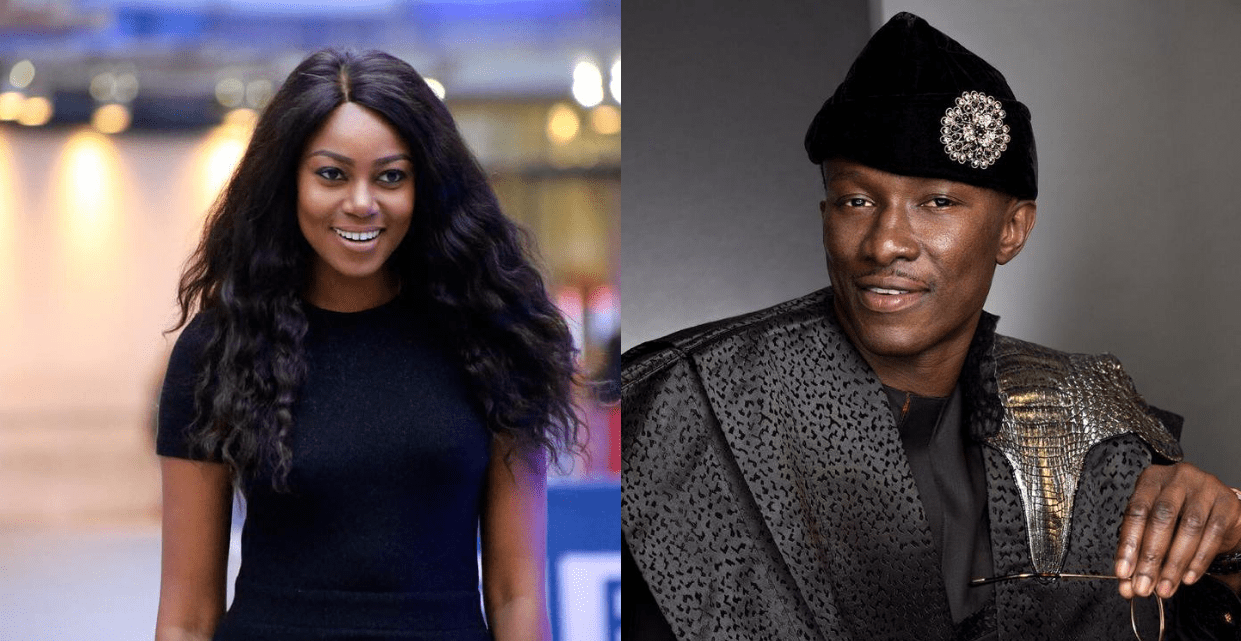 Yvonne Nelson is one fine lady who does not make several friends but when she does, it's extreme.
We also know for a fact that for the kind of men she allows in her life, they have a certain level of status like she does.
She has dated men who are popular except for her baby daddy, which took us by surprise. In a latest video we came across, Yvonne Nelson was seen gushing all over Nana Kwame Bediako, popularly known as Cheddar.
This young man is very wealthy and any woman who comes into contact with him will do nothing but to fall for him and his luxurious lifestyle.
Yvonne was seen videoing him from his sneakers straight to the cap on his head and the words that she spoke gave her out. Now that she has come out to say she's single and will want to give men the chance to come into her life, it won't be bad having Cheddar as a side nigga for now, lol. My brothers, let's make money oo, yoo.
Watch this video below and share your thoughts with us: