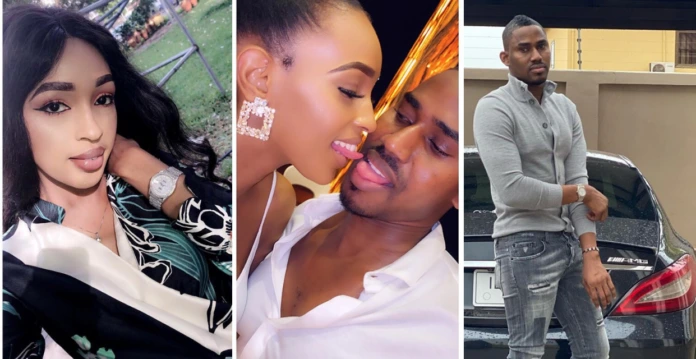 Good women deserve to be celebrated since it's a very rare finding very good women these days. Some women will pretend to love you only when you are comfortable but will leave immediately things start going wrong.
Ibrah One has been through the worst in the past few years and in those times, Ibrah recalled he became extremely broke to the extent that he could not feed his family.
Ibrah One And His Beautiful Wife Spotted Shopping In One Of Dubai's Most Expensive Retail Shops.
It was during those times that his close friends he did business with betrayed him which led to Ibrah losing almost everything he had.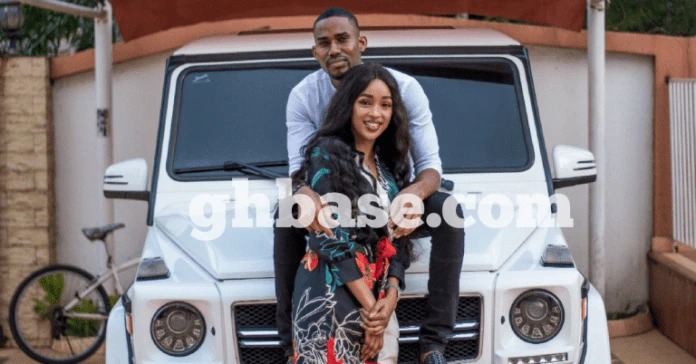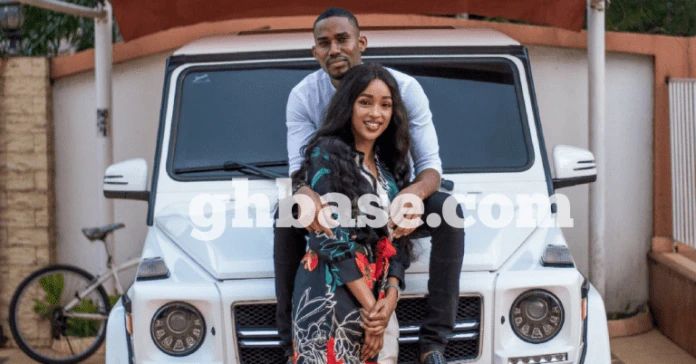 According to Ibrah One, those trying times of his life made him realize there were still good women in the world. He still can't fathom how one woman was able to stand with him and bear all the tribulations that came his way.
In a latest post by Ibrah, his wife Kadija showed him care, love and proved beyond all reasonable doubt that she loved him for who he was and not the things he had.
Good women dont have to be celebated only on special days like birthdays. They rather deserve to be celebrated always and everyday. when i was down and broken, she stood solidly behind me, took care of me, supported me and also showed me true love. i never knew good people still exist until i met her. even when i was going to pay her bride price, i was so broke. she was the one who bought the flight ticket for me and my people to go see her family. i'll forever cherish and adore this precious gem.
Yes indeed, good women deserve to be celebrated always. Check out a screenshot of the post below: