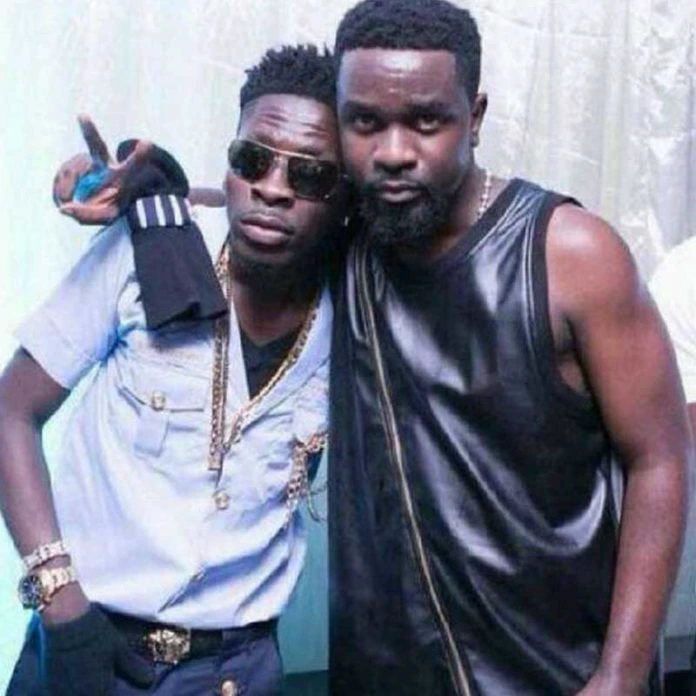 After close to two years, Shatta Wale has responded to Sarkodie's Advice diss song to him.
Titled Little Tip and released on the 29th of February, 2020, Shatta Wale revealed some damning allegations against his former confident with whom he shared many stages.
Amongst the numerous allegations in Little Tip, Shatta Wale revealed that Sarkodie is a wee smoker, a cocaine dealer and a liar who is well known by Ace Hood and discerning Ghanaians.
Shatta Wale also threatened to make Tracy, Saekodie's wife his bitch.
Listen to the Little Tip song below;