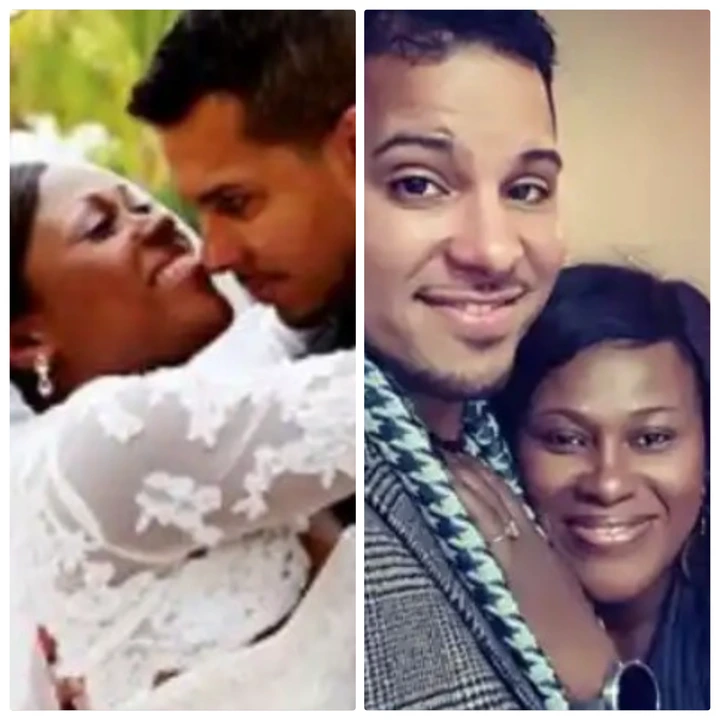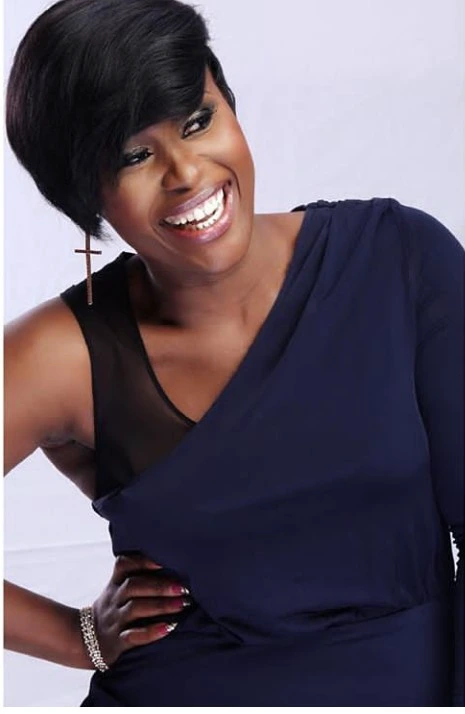 If you are a fan of Nollywood movies, then you will agree with me that Uche Jombo is one of the most popular, most influential, and most talented actress in the Nollywood industry.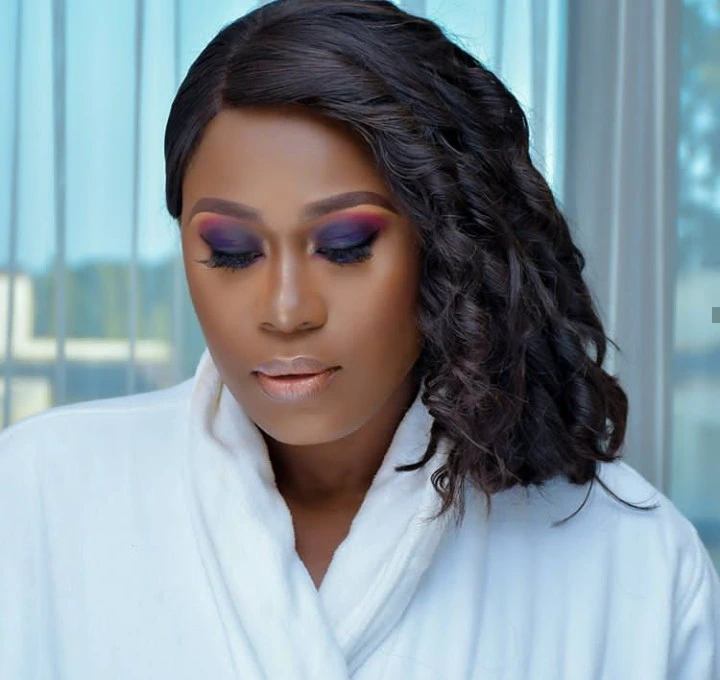 Uche Jombo is not an ordinary actress, she is  also very sound and educated, as she is a holder of two Bsc certificates. She is a graduate of Mathematics and Statistics from the University of Calabar and also a graduate of Computer Programming from FUTminna.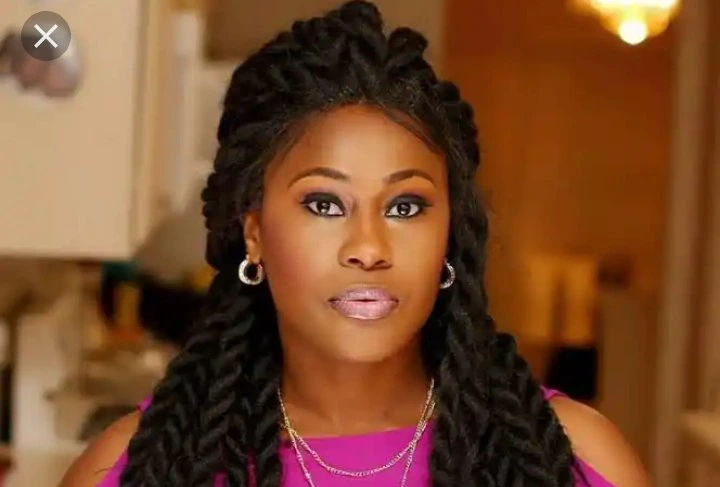 Since her debut in 1999, the 40 year old actress who was born on 28th December 1979 have been making waves in the entertainment industry. She has achieved a lot. Apart from the fact that she was a Glo ambassador for 3 years, she also has countless awards in her cabinet.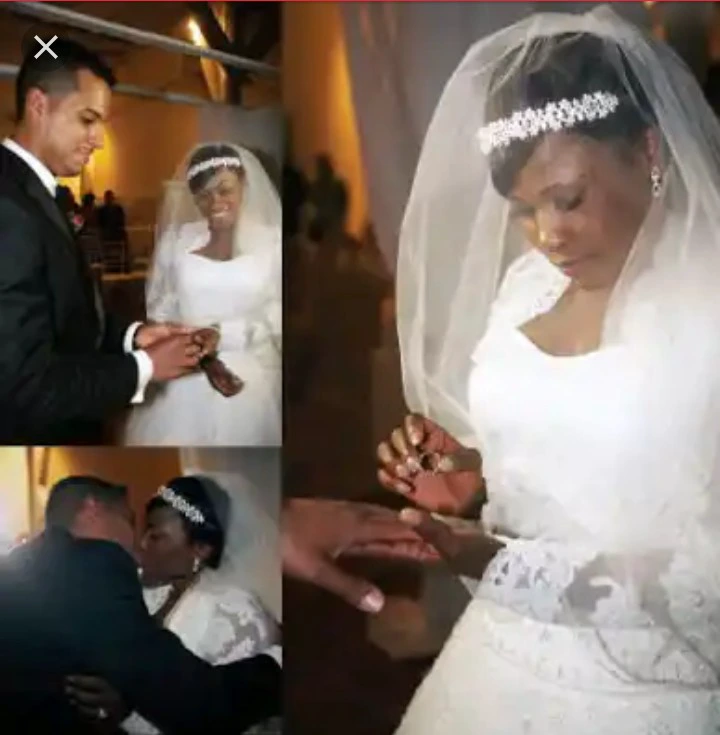 In recent years, Uche Jombo's marital life has been kind of controversial. She married a foreigner, named Kenney Rodriguez, on May 16, 2012. Some years after their marriage, people began to spread rumors that her marriage has crashed because her husband cheated on her. However, Uche Jombo has opened debunked the rumours, and she is still very much happily married to her husband. They both gave birth to a boy, Matthew Rodriguez.
See pictures of Uche Jombo, her son and her husband;