Did The Rock Ban His Eldest Daughter Simone Johnson From His Wedding?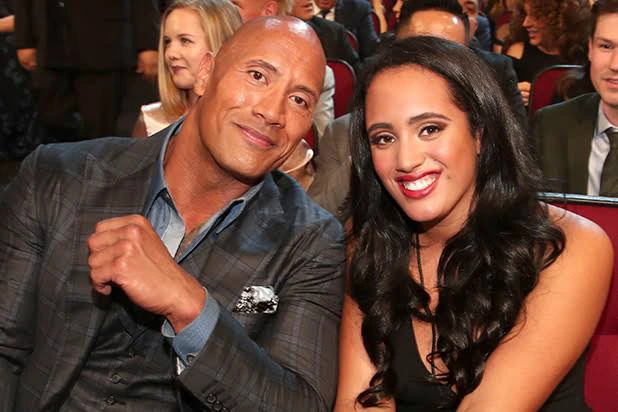 Fans have been speculating on whether she wasn't invited or she refused to show up. But it seems like she wasn't given an invite.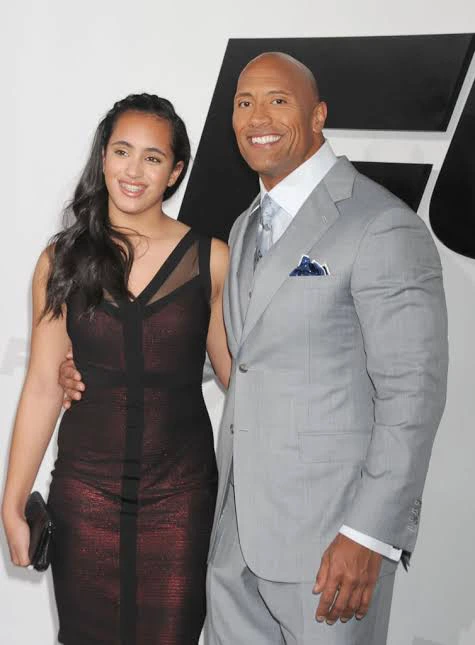 Dwayne Johnson and Lauren Hashian got married in Hawaii with a down home-style flare. The Rock revealed the details of his top secret wedding in an Instagram photo album, which he captioned:
"Our Hawaiian wedding was beautiful and I want to thank our incredible staff for their outstanding work.To carry out my #1 goal of complete privacy, no wedding planners or outside resources were hired. Everything you see was created by hand, by staff and family only. The end results were spectacular and @laurenhashianofficial and I will forever be grateful for helping our hearts sing on this day."
Below are pictures from the wedding :
Fans immediately noticed that his eldest daughter Simone wasn't at the wedding and they commented on her absence.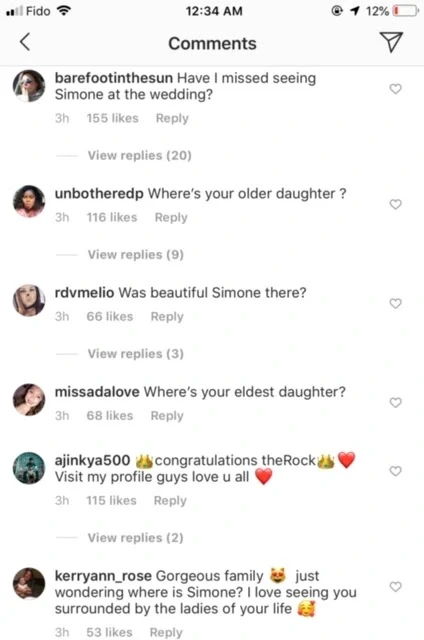 And around the same time The Rock posted his wedding pictures, Simone posted a picture on her Instagram story about Maleficent not being "wanted" and not being "invited."
Fans are already thinking it's a reference to her absence in the wedding pictures and that she wasn't invited to the wedding.