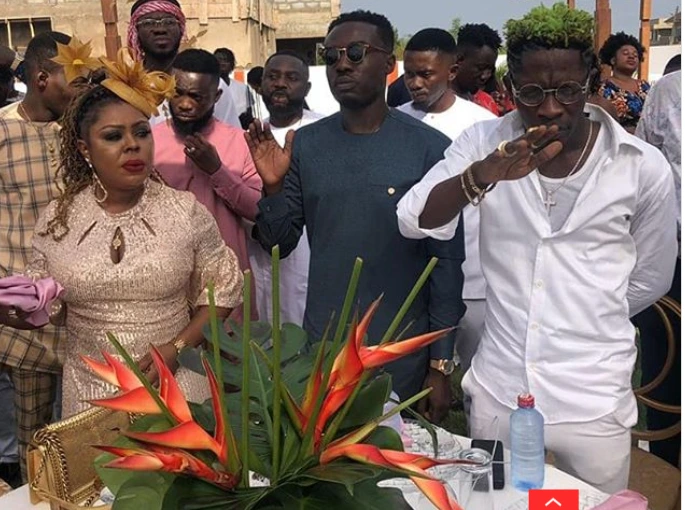 Ghanaian rapper Medikal got married to his girlfriend of two years, Fella Makafui in a simple traditional wedding over the weekend.
Surprisingly, despite Medikal's status as one of the "richest Ghanaian artiste", the wedding was not as glamorous as we expected- although we are not using Ken & Tracy's wedding as a yardstick.
Moreover, there were only a few celebs who graced the occasion, much to our surprise. Some have attributed the 'abysmal' wedding to how it was hurriedly done because of the fact that Fella was pregnant and it looked as though Medikal was forced to go ahead with the wedding or risked losing Fella.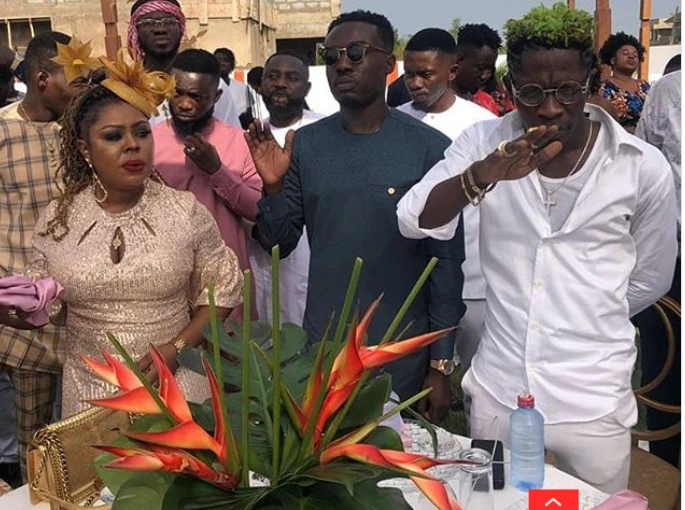 Whatever the case was, there were only a few "celebrities" that were in attendance in the engagement ceremony.
 Shatta Wale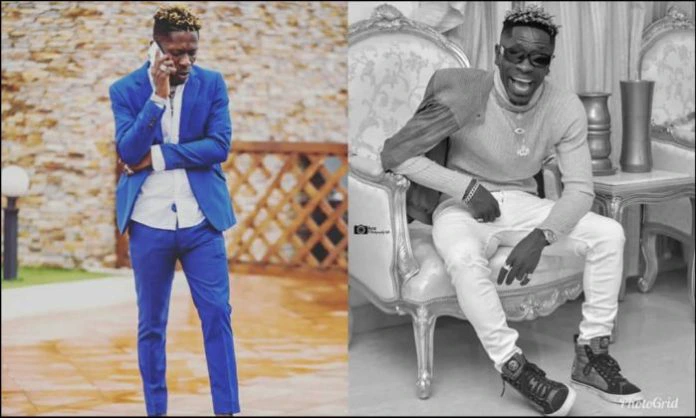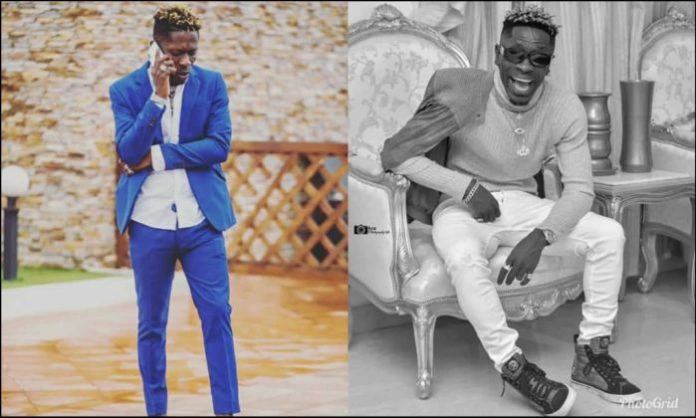 Sister Afia
Afia Schwarzenegger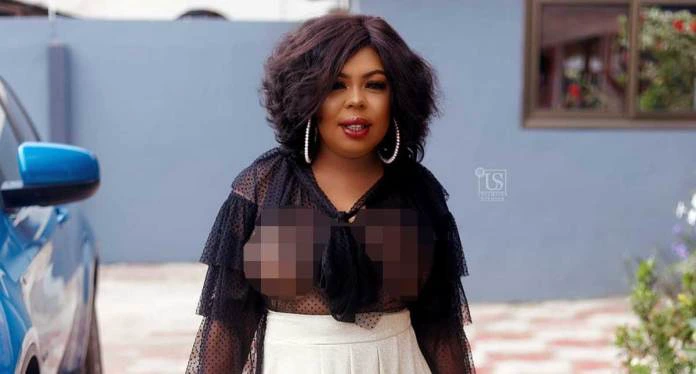 Criss Waddle
Captan