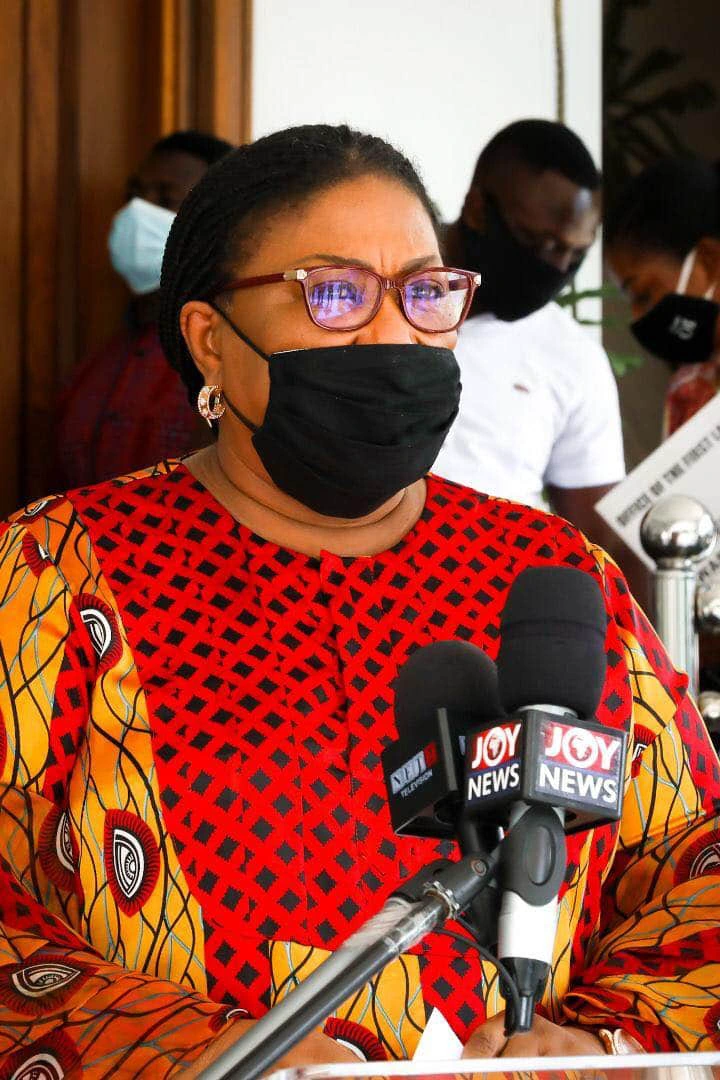 The first Lady of the Republic of Ghana, Rebecca Akuffo-Addo, the virtuous woman of Nana Addo Dankwa Akuffo-Addo made a donation to a town called Sefwi Wiawso in the Western North of Ghana.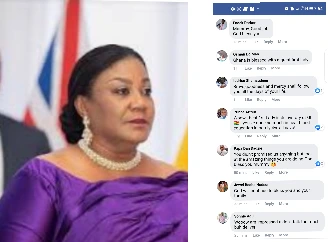 Rebecca Akuffo-Addo surprised the people by donating a library center for the town. Though the first lady did not made any promise to the people of Ghana but she has been able to donate more. She was able to donate a hospital for pregnant women and now donating libraries in districts. Check out what people are saying after the great donation.
Library Donation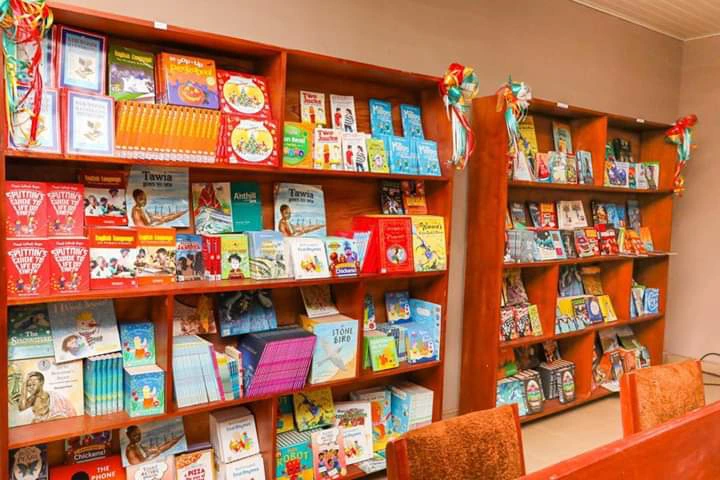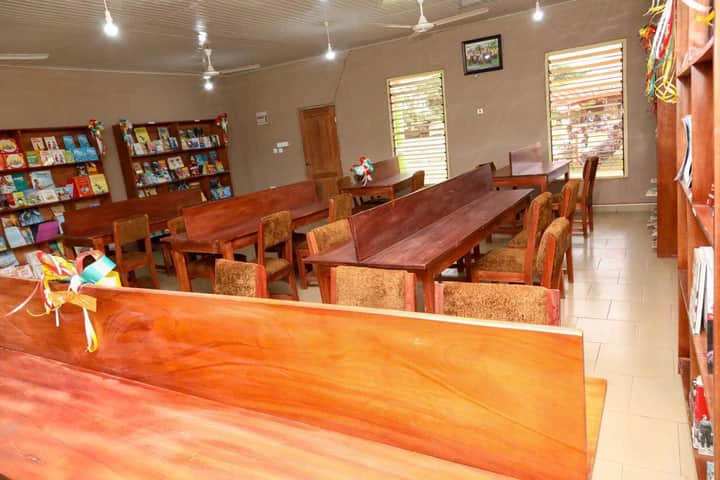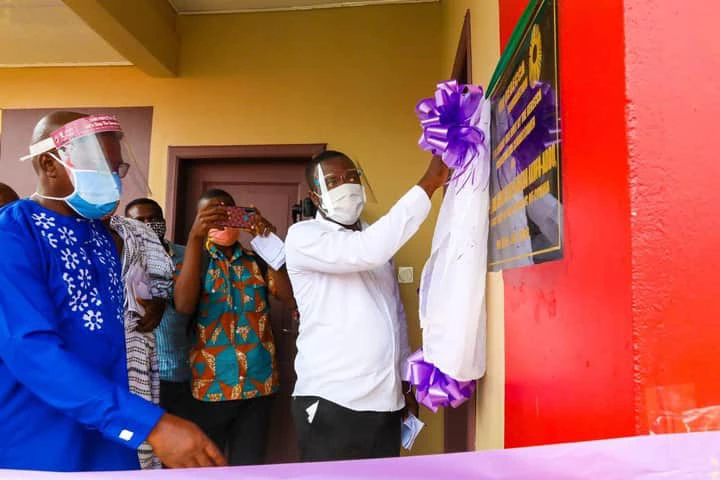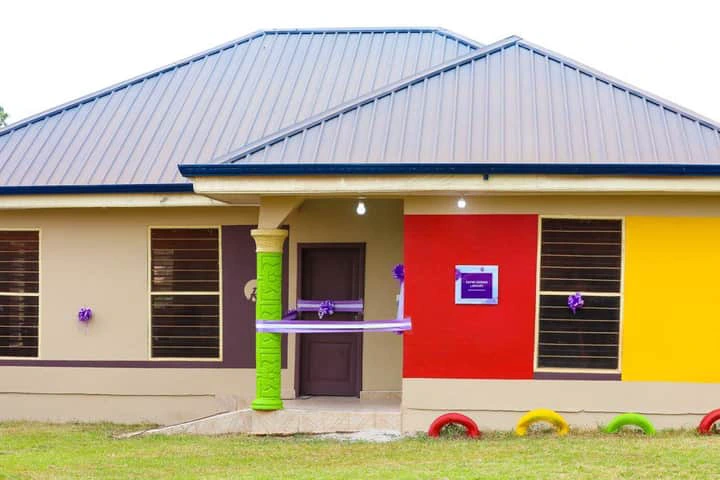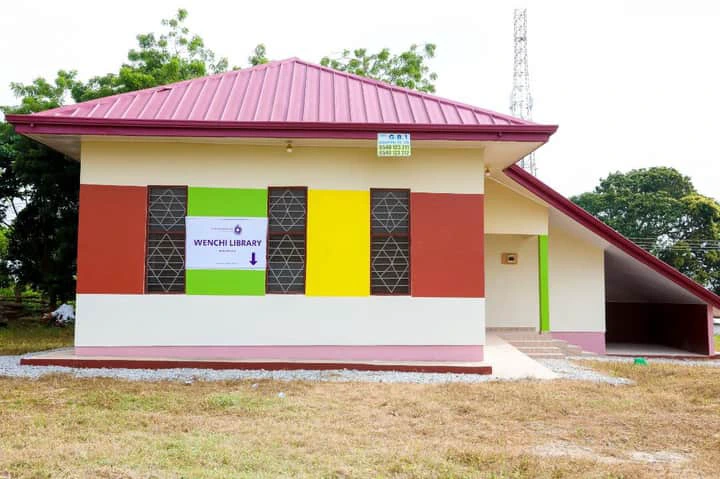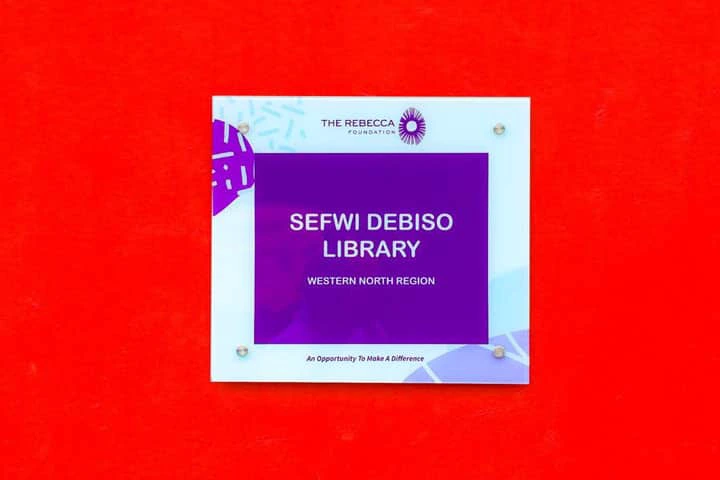 Ghanaians Reactions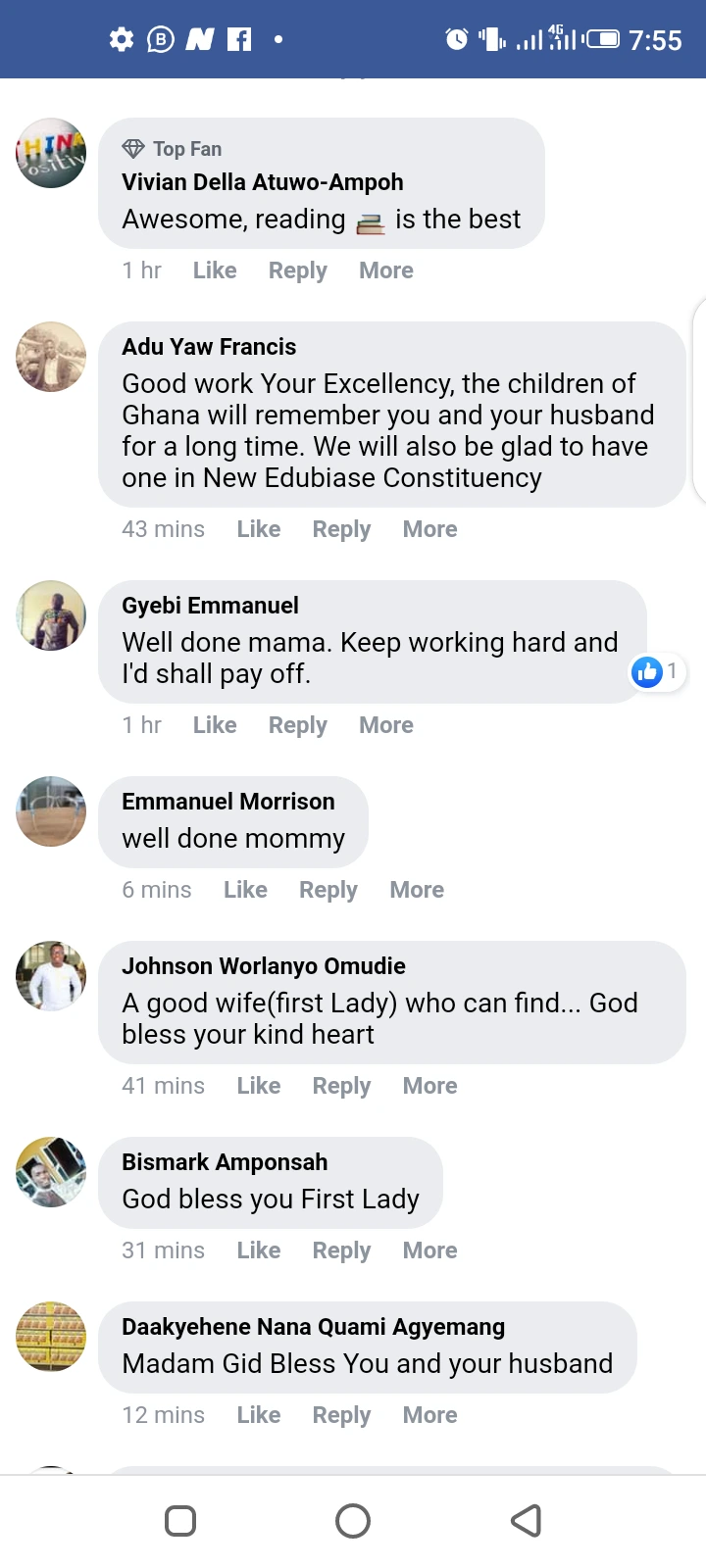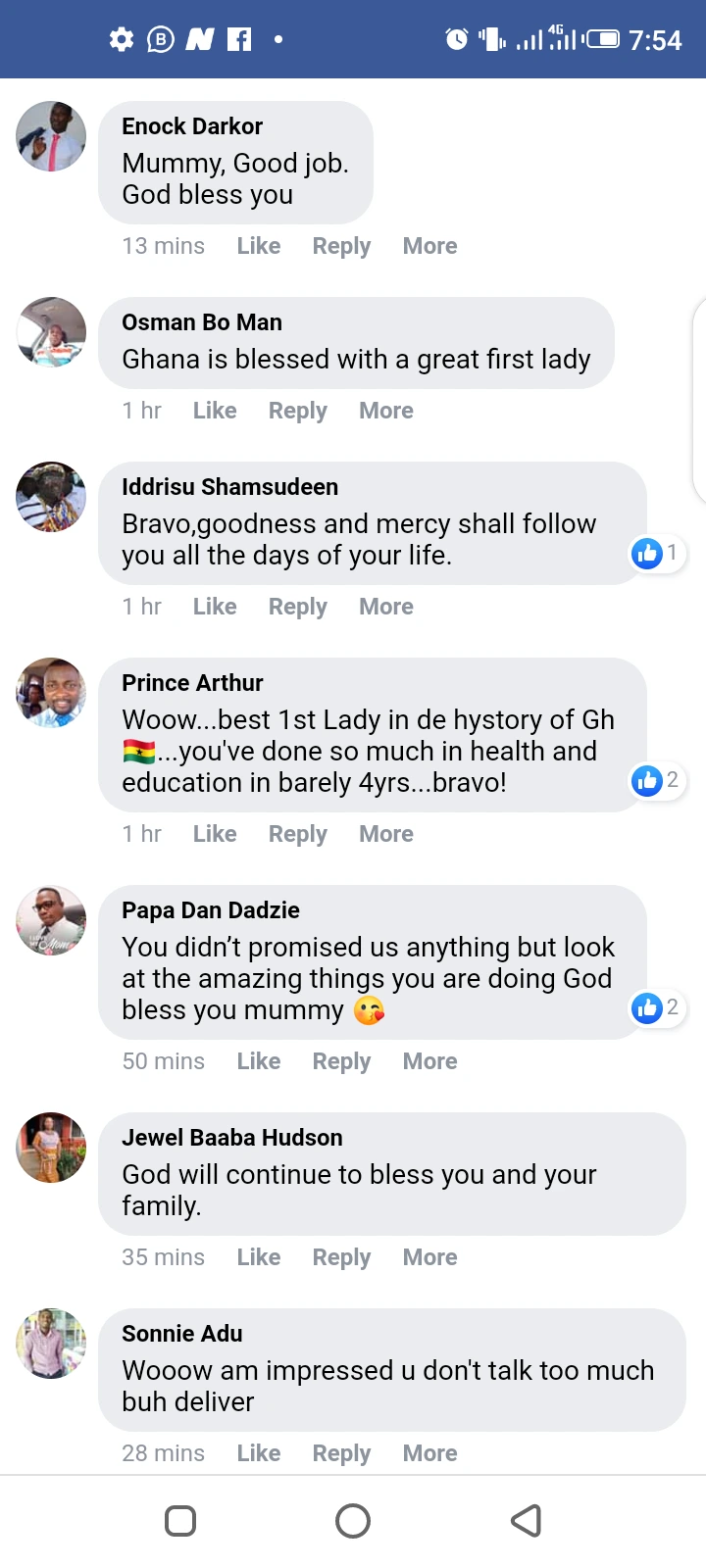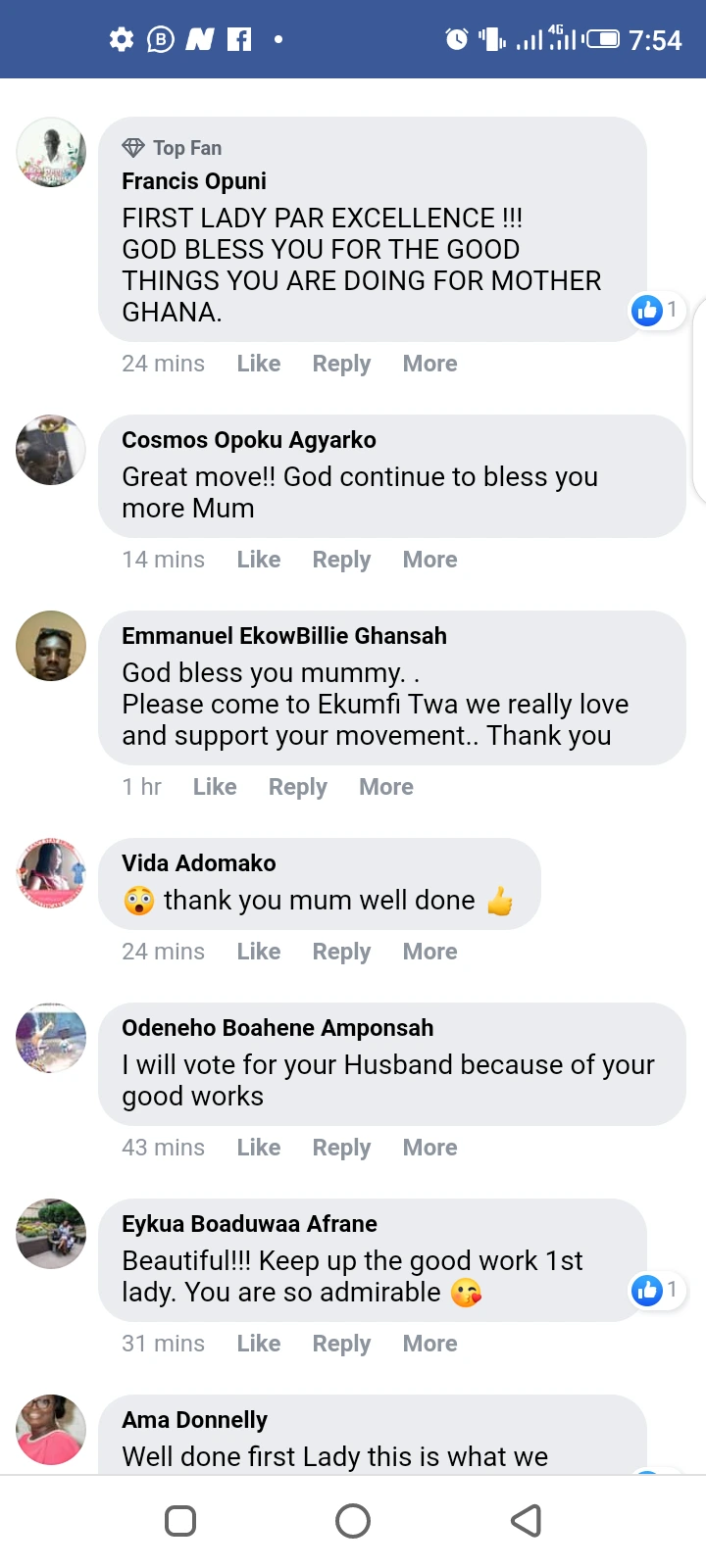 Will she be able to pull vote for her husband and the New Patriotic Party for this wonderful donation she and her foundation are making or people will just go and vote them out coming December 7, 2020 election polls.