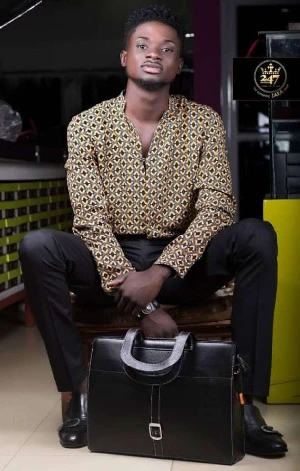 Lynx Entertainment singer Kuami Eugene believes former record label mate, Mzvee, departed the outfit due to her intentions to settle down with a life partner.
Her departure came as a shock to many because she was the label's longest-serving signee having spent eight years with Lynx Entertainment.
It sparked a lot of speculation within the music and media circles but Kuami Eugene has given his side of the story on the matter.
"She is a big girl now and she wants to go get married so she needs to further what she wants to do… She has got plans and all I can say is I wish Mzvee well," he said.
He also expressed some regret saying: "Unfortunately I lost a sister. She isn't dead but she is no longer part of our label."
"It's just these rascals Dope Nation and Kidi just running around the house fortunately or unfortunately but we are brothers and one family. Mzvee is gone but we are still coping."