Peter Okoye vs Paul Okoye whose living room has the best interior designs.
P-Square were a Nigerian duo of identical twin brothers Peter Okoye and Paul Okoye. They produced and released their albums through Square Records. In December 2011, they signed a record deal with Akon's Konvict Muzik label.
They are one of the richest entertainers in Nigeria. They have several mansions to their belt both in Nigeria and Outside Nigeria. Multi award winning singers are married and they are living in their separate homes.
So let's look at their homes, which of them has the best living room interior designs. With no sentiment and favoritism, take a look at the interior design of paul and that of Peter which of them has that top notch designs that will sweep you off your feet. Truth be told the two will sweep anyone off feet.
kindly use the comment section and tell us which one and why.
Paul Okoye living room interior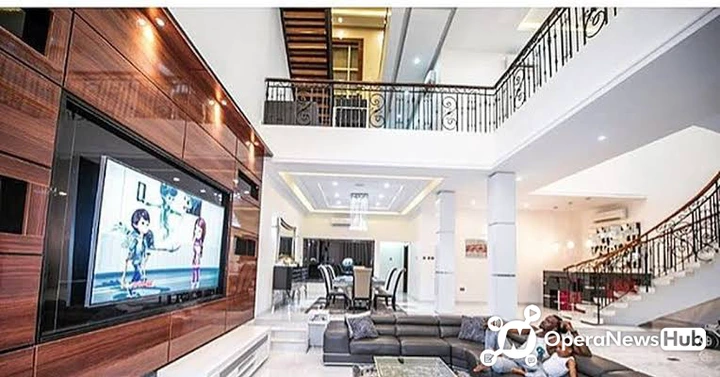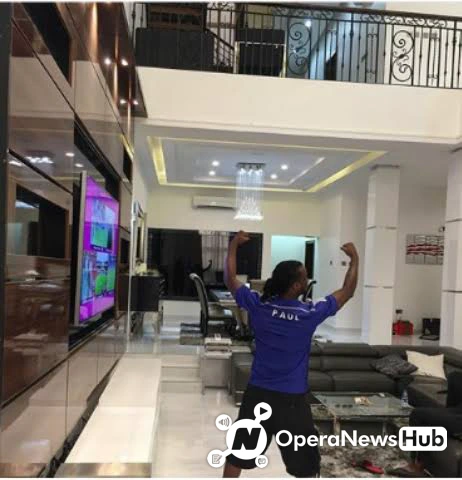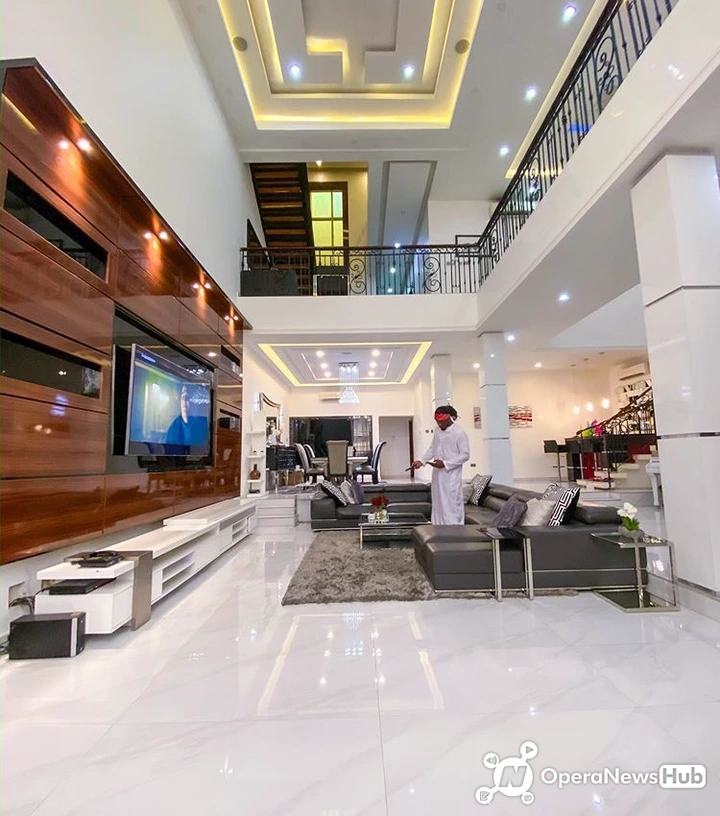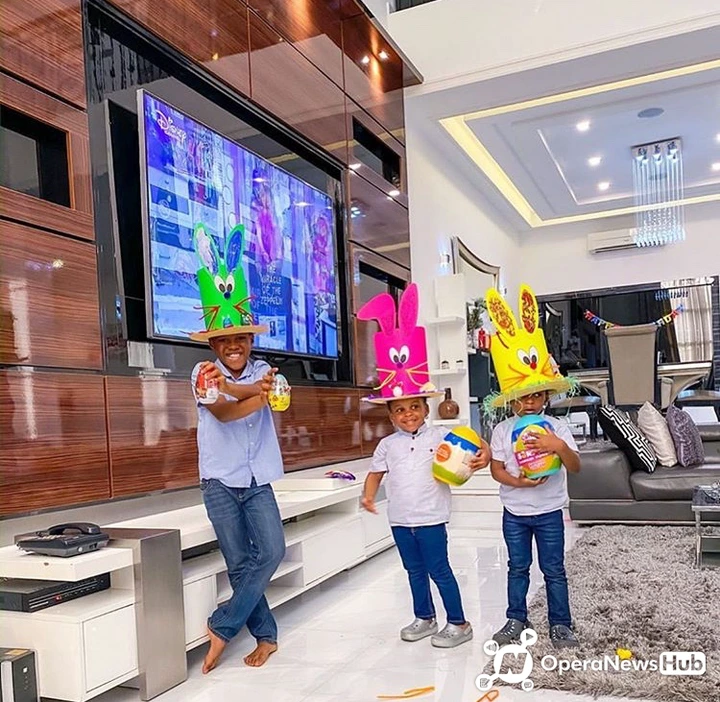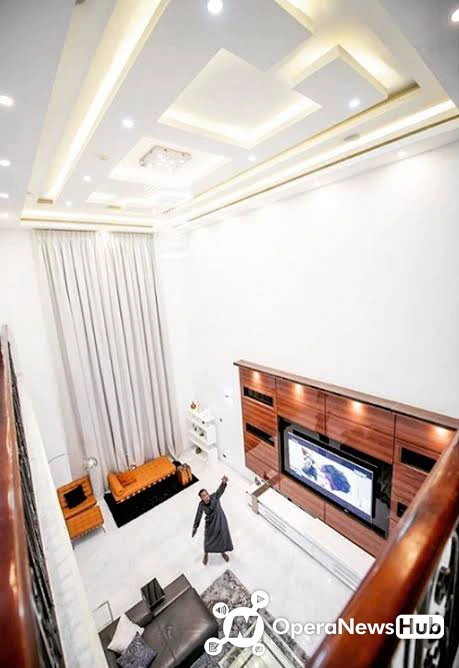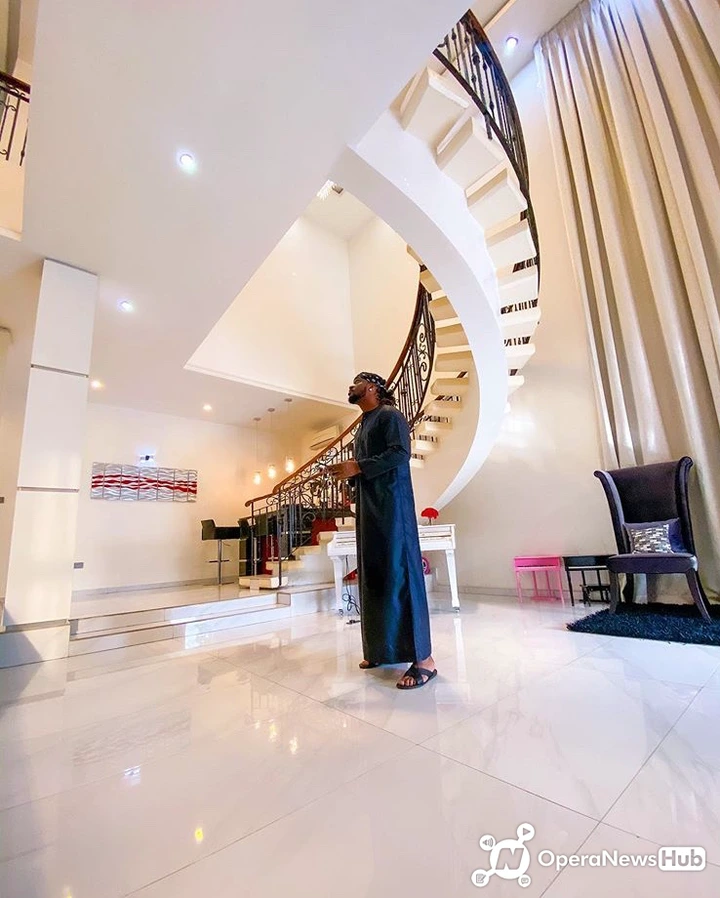 Peter Okoye living room interior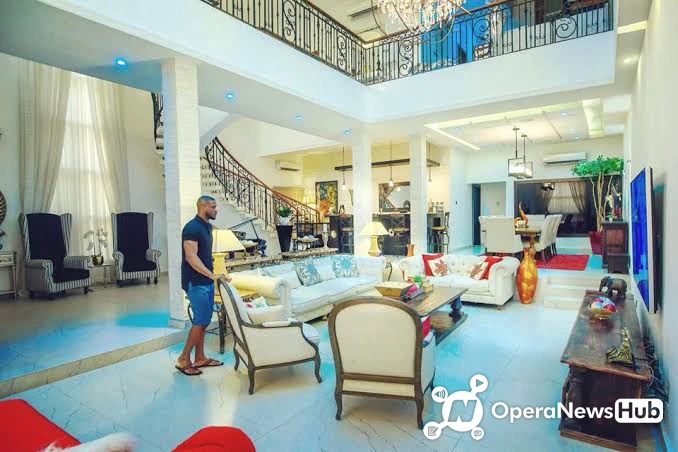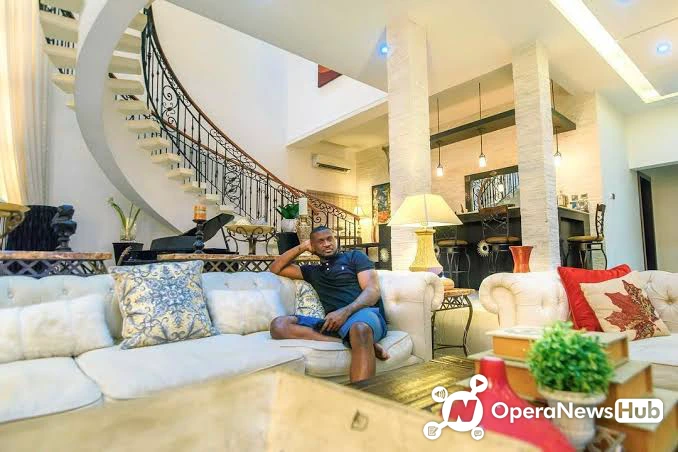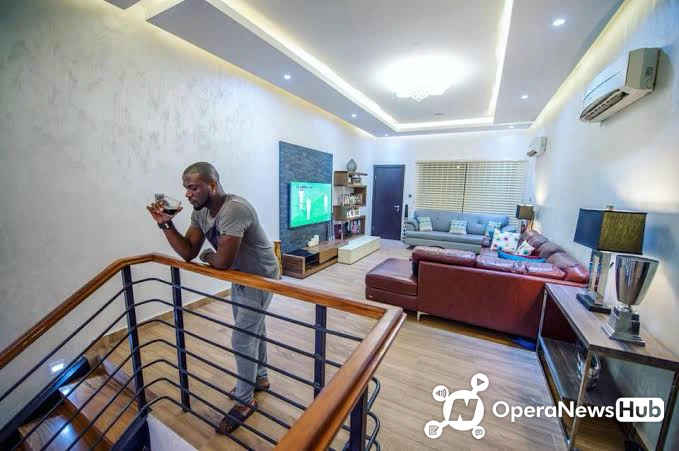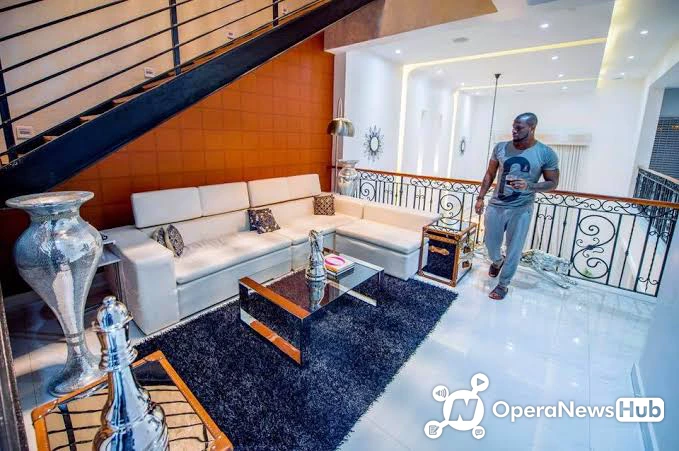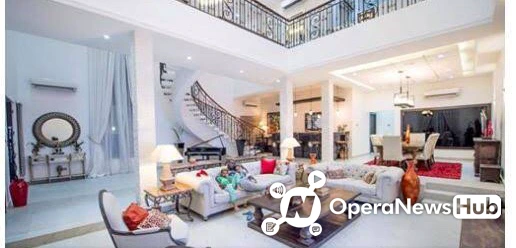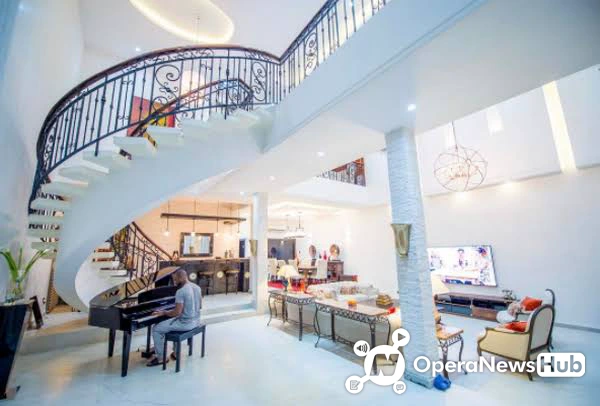 Worthy of mention is both disbanded the Psquare group in 2016 when one of them sent a letter of termination of the group to their official lawyer. They first had their fight been settled by the most richest black man in Africa. But their second rift seems to be the last of last. They have both gone solo with one been called mr P and the other rudeboy dropped several singles. And they are also ceo of mulitinational companies.