One notable person who has contributed immensely to Nollywood's enduring reputation is star actress Kate Henshaw. She is not just an actress but also a producer, politician, fitness expert and a philanthropist. The multi-award winning actress was born on 19th July 1971 in Calabar, Cross River State in the south southern part of Nigeria.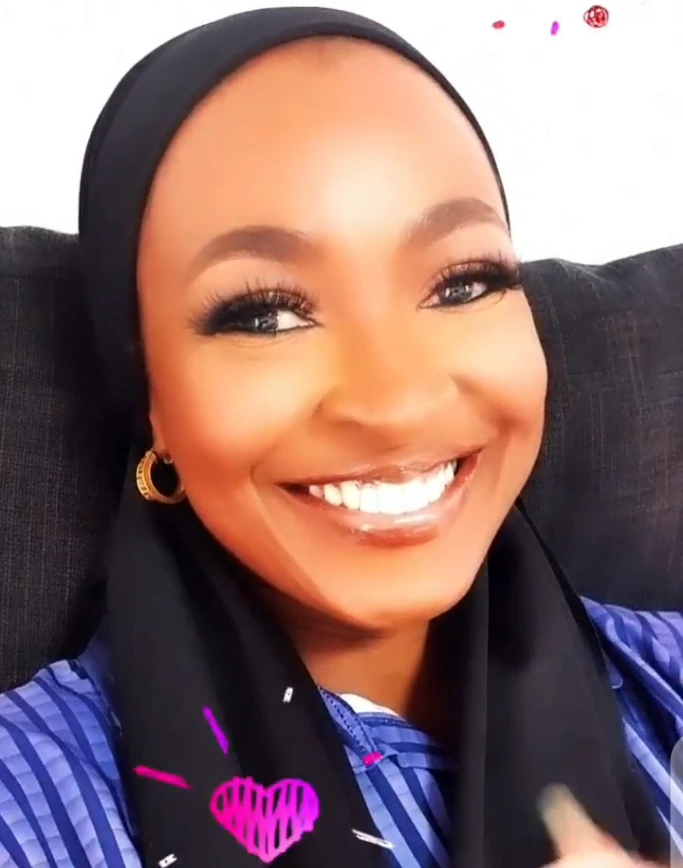 Kate Henshaw studied Medical Microbiology at the School of Medical Lab Science, LUTH (Lagos University Teaching Hospital). She joined the Nigerian movie Industry (Nollywood) in 1995 after auditioning for the lead role in the movie "When the Sun Sets" a movie that brought her to limelight and gave her a lot of advantage in Nollywood. She went on to feature in several movies such as; Canal Desire, Touch My Heart, Games Men Play, The Legend, Sun Sets, The Stolen Bible, The Harlot and may more.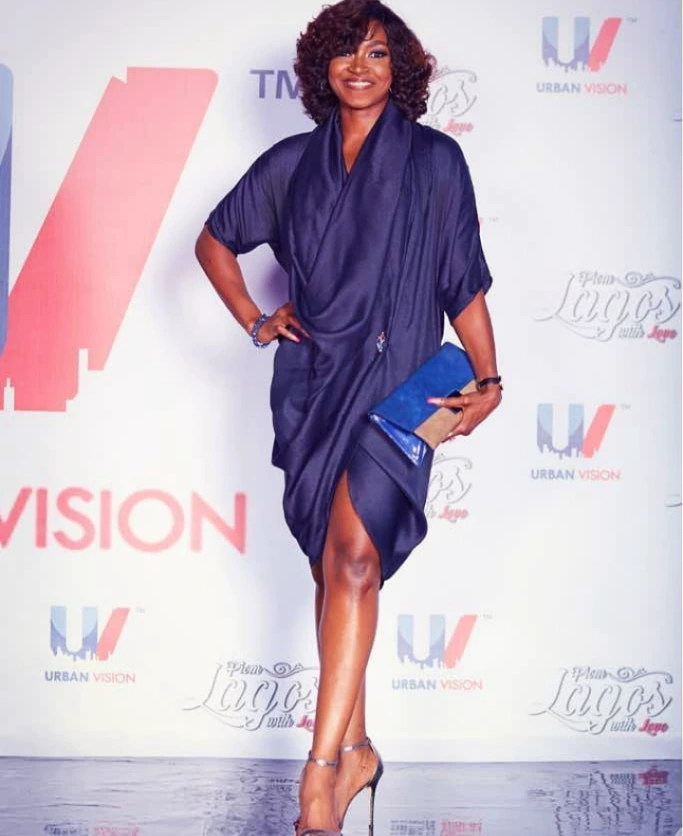 The Nollywood Star had one of the longest celebrity marriages in Nigeria. Kate Henshaw was married to her British husband Roderick James Nuttal and they were together for 12 years but the union shattered in 2011. Nobody is sure of what might have led to their divorce, but the ex-lovers have both cited irreconcilable differences. She has a daughter with her ex-husband, her name is Gabrielle Nuttal.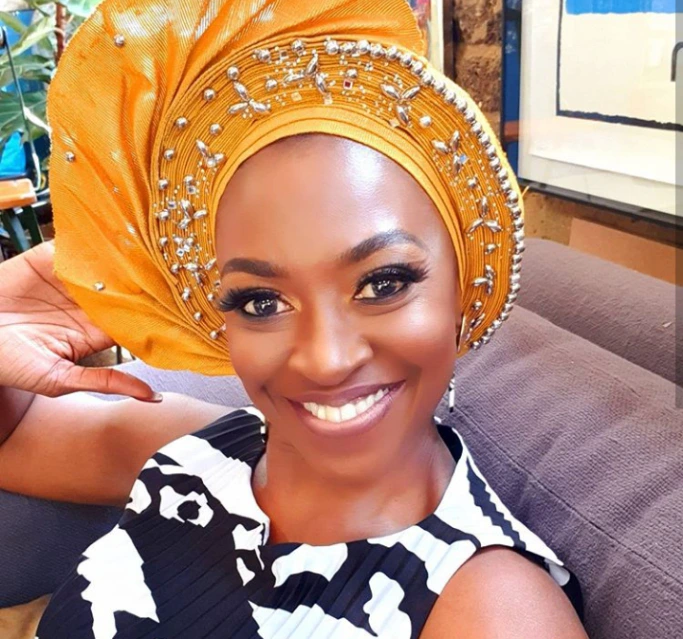 However, it will also interest you to know how your favorite actress Kate Henshaw looks now. See more of her recent pictures below.