While the norm and average age for most women in Nigeria to get married and have kids around age 25, some Nigerian stars broke this norm and had kids while they were teenagers, some of which got married early.
1. Waje
Sultry singer, Waje has a daughter, Emerald, who she had in March 28, 1999, when she was 17 years old.
2. Shan George
Shan George got married at tender age of 16 and had her two boys who are now men, immediately after marriage. Shan later walked out of the marriage.
She once said: "Being married at the age of 16 was just like a child still living with her parents. It was more like an obligation. I don't really want to talk about it because of my children."
3. Omotola Jalade Ekehinde
Star actress Omotola met her pilot husband at age 16, and got married to him at age 18 and had her first child, her daughter at age 19.
4. Ireti Doyle
Actress Ireti Doyle had her first child when she was in her late teens before her marriage to Patrick Doyle. Her daughter is all grown up now and is married.
5. Clarion Chukwumah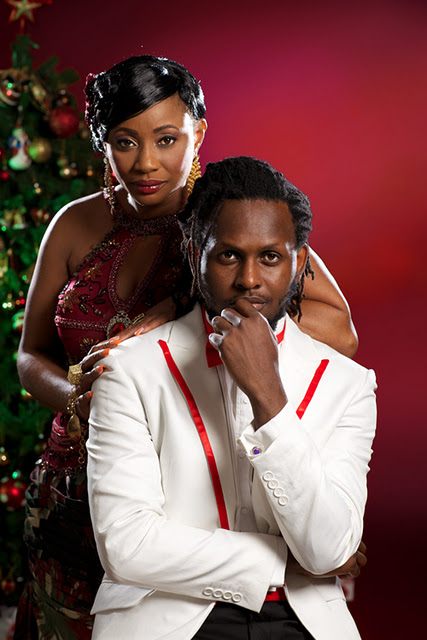 Talented and daring actress, Clarion was impregnated by Sir Shina Peters many years ago when they were dating.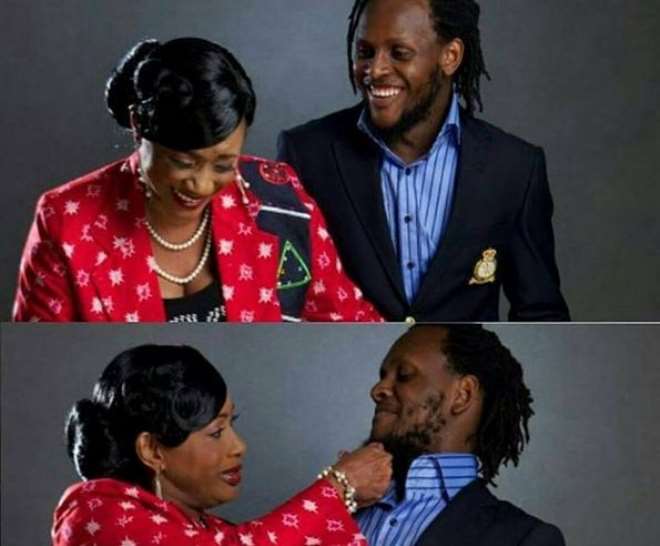 She got pregnant at age 18 and had her baby boy who has grown to be a music director, in the person of Clarence Peters.
6. Adah Ameh
The popular actress had her first child at 14 and according to her, she was dragged down that path by peer pressure.
She was once reported saying, "Sometimes, I ponder on that. I had a child when I was 14. My peers influenced me.
7. Genevieve Nnaji
The super star actress became a mum at age 17 and have carefully shielded her daughter from the prying eyes of the public.
9. Liz Benson
Super star actress, Liz Benson got married to her first husband, Samuel Gabriel Etim at a very young age.
The marriage had already produced 2 girls and 1 boy before beautiful Liz lost her husband to death in her mid twenties.
10. Liz Anjorin
Nollywood actress, Lizzy Anjorin has a beautiful grown up teenage daughter, Rotimi and the actress successfully kept her daughter hidden until 2011.
The actress allegedly gave birth to Rotimi as a teenager.
11. Hilda Dokubo
Actress Hilda Dokubo revealed she got pregnant at the age of 16. She said, "I was a very brilliant girl, and I got admission into the university at the age of 16. I became rascally and did what girls like that do. I slept with a man, and I became pregnant.
12. Amarachi Kanu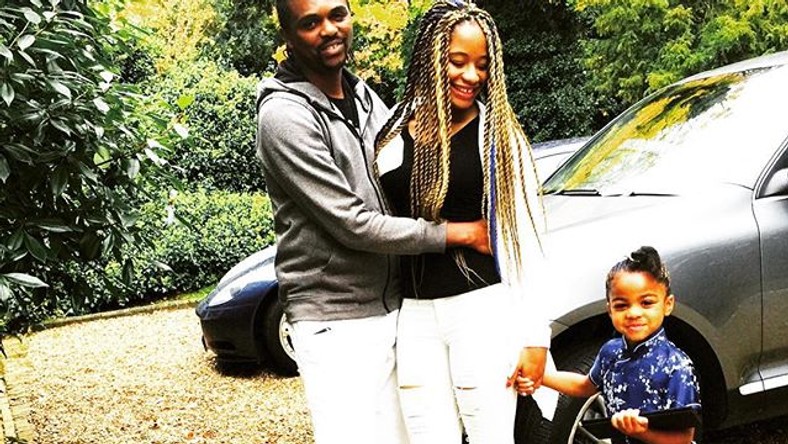 Amara Kanu , a mother of 3 is the wife of former captain of the Super Eagles, Nwankwo Kanu who got married to him at the age of 18 and was allegedly pregnant with her first child as at then.