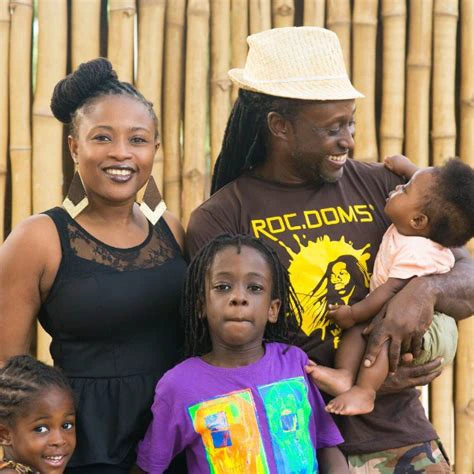 Legendary Ghanaian hiplife musician Reggie Rockstone has indicated that although he is not hailed in the music industry like how others are hailed, his wife gives him all the recognition he deserves.
He emphatically revealed that he is not worried by the fact that he doesn't get a lot of awards during the numerous award shows organised on annual basis.
"I am too humble; I have been a very simple man and humility has always been my shield. I was raised so. And I know when I pass there's going to be a lot of talks just like everybody when you die that's when people celebrate you for your good work.
As for my accolades I think I have enough from my wife and I'm content because I have never been an award guy, I didn't come from that school," he said in a recent interview.
Reggie Rockstone further added that he takes consolation from the fact that Ghanaians are known for celebrating people only when they are dead.