Why do Lynx entertainment artists fail to make it after leaving the label? This has been a question that many wonder the real truth around it.
Lynx entertainment frontliner, Kuami Eugene who is the reigning VGMA artist of the year has spoken the rare truth behind these artists career declines after years of parting ways with the record label.
In an interview with Giovanni Caleb on Showbiz360 aired on GhOne TV, the current artist of the year revealed that, experience is what it takes therefore any Artist signed on the record label would have to pounder on it before severing ties with Lynx Entertainment.
His response came after the host of the show queried Kuami Eugene on why some artists have experienced a decline in their music careers after parting ways with label.
" I think some of the artists don't prepare enough before they leave because they would in some way lack the management team that Lynx entertainment had for them "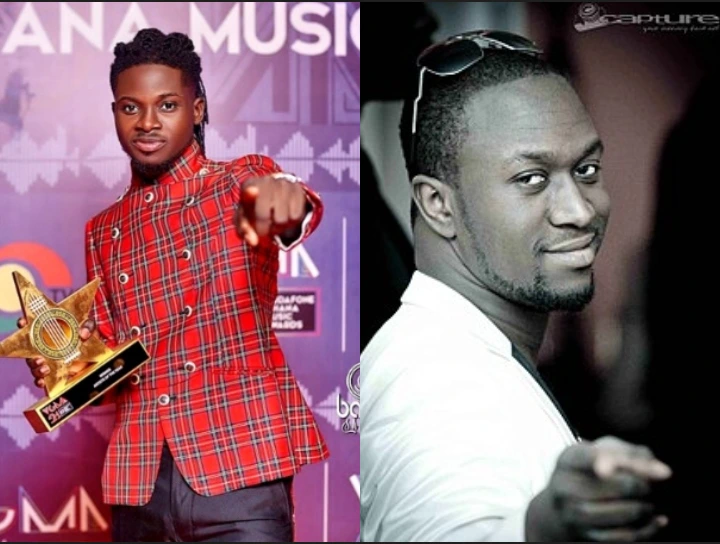 He also indicates that,
The record label is backed with over 25 board members which is headed by Richie Mensah and they sometimes make hard decisions, as to how and when individual projects must be released to ensure their consistency.
So imagining a situation where one may leave to start afresh could even result in many challenges and even releasing a song would be a problem if necessary measures are not put in place.
He later disclosed that these artist miss the time-light when they fail to release projects after months of their exit and would be suddenly forgotten by Ghanaians.
Lynx Entertainment is noted for managing Popular talents acts such as Ziggy, Eazzy, Asem, OJ Blaq etc. with singer MzVee being the latest to exit from the record label after 8 years of stay.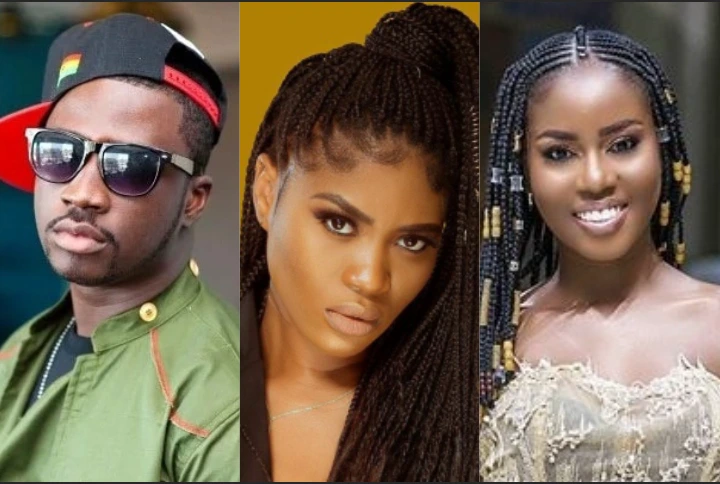 Some of these notable artists were under subject to Kuami Eugene's statement with others not even heard in the time-light anyone.
The current ones are however struggling to be consistent in the music industry since their exit from Lynx over the years.
Kuami Eugene and Kidi now the only acts from the record label who are constantly heard through their various record projects in the music industry.