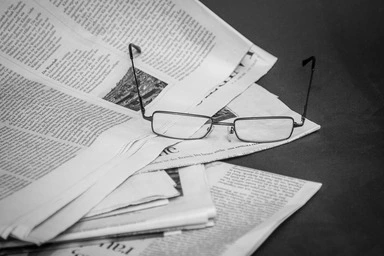 Selected students in the Kwame Nkrumah University of Science and Technology (KNUST) will effective Tuesday, September 24, 2019, enjoy the benefit of working whiles studying on campus. This is due to the 'Work and Study' initiative spearheaded by the KNUST SRC.
The initiative will see a hundred students work at various offices on campus to be paid a monthly stipend of One Hundred Ghana cedis.
Addressing the media at a press conference on Saturday September 21, the KNUST SRC Public Relations Officer, Richard Amo indicated that, "the SRC work and study program is going to be enrolled, effective next week. This would see to employing about a hundred students to be working in various avenues on campus and paid by the SRC."
He told Focus News that, the selected students will be replaced after three months.
"The first 100 people would be working for just three months, afterward, they would be replaced by a different set, he said.
The places where the students will be made to work are Focus FM, Senior Staff Club House, and IcyCup.
It is not clear what criteria will be used to select the hundred students out of the total KNUST student population, Focus News understands the selection will be done through google form applications.