Popular Nigerian investigative journalist, Kemi Olunloyo has reacted to the recent news of Chioma testing positive for the COVID-19.
Davido shared the medical results of his fiancee Choima on his Instagram page yesterday. He announced that his fiancee, Chioma has tested positive to the deadly disease Coronavirus. He also mentioned that he tested negative whiles his baby and the other thirty-one others who were with him during his tour also tested negative.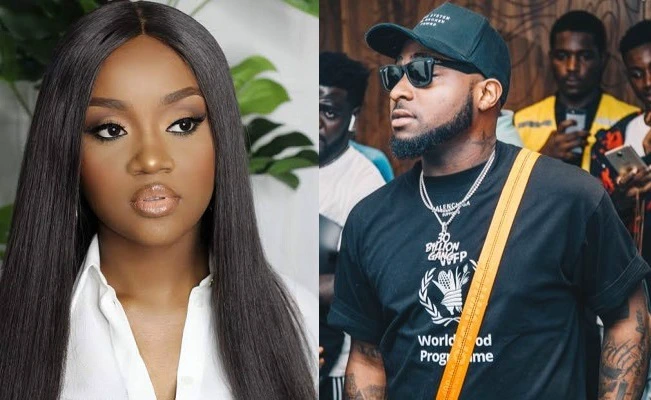 However, the journalist has reacted to this information remembering the public of how she issued a warning to the couples some months ago to cut short their trips as it was "Risky".
She wrote: I warned Davido and Chioma 11 days ago. People don't listen to me calling me a mad insane woman. Pls listen to me when I tell you something. It's because I care.