The all and all Ghana's best dancehall and afro hip hop rapper and musician, Charles Nii Armah Mensah, has 3 children with 3 different women. His last baby mama relationship was with a lady called Diamond Michelle, popularly known as Shatta Michy. The two fell in love when they met at the East Legon when Michelle was doing her own business.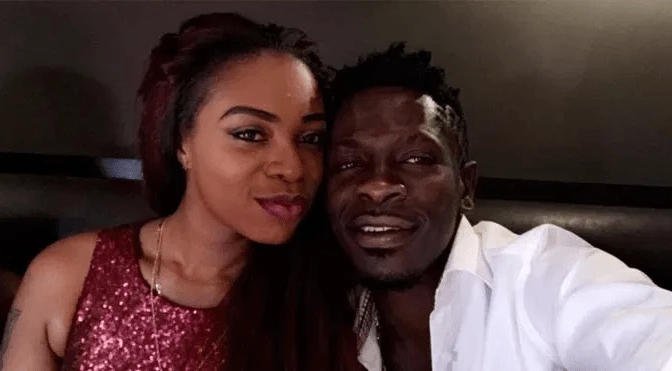 Their relationship lasted few years and they were blessed with a handsome boy called Majesty. After the birth of the little boy, the relationship hit the rocks and they went their separate ways.
Yesterday, Shatta Wale was involved in an interview and has shared why his relationship with Michelle couldn't hold. He spoke about what brought about the break up between him and his beloved baby mama Shatta Michy.
According to him for the first time, Nii Armah disclosed that, their relationship was really the sweetest one and they really understood each other. However, he wanted to force himself as a man on her, but she couldn't hold that and she was not happy and had to break up with him.
He honestly said that, Shatta Michy was not happy hence, she broke up the relationship and not him. As strong as Shatta Michy is, she shed a lot of tears while they were together and the best decision he could take was just to let the cat out of the bag, allow her to go as she wished.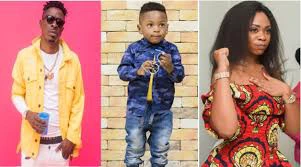 Things being equal, Shatta Wale expressed happiness of seeing his lady doing her own things freely everywhere. Their relationship was that of the Romeo and Juliet kind. Their son Majesty has become their bond which will forever remain in the history of their families.
Charles Nii said, he and Shatta Michy have no problem and are most of the time together because of their son and due to that, they are much closer but not intimate as it was formally.