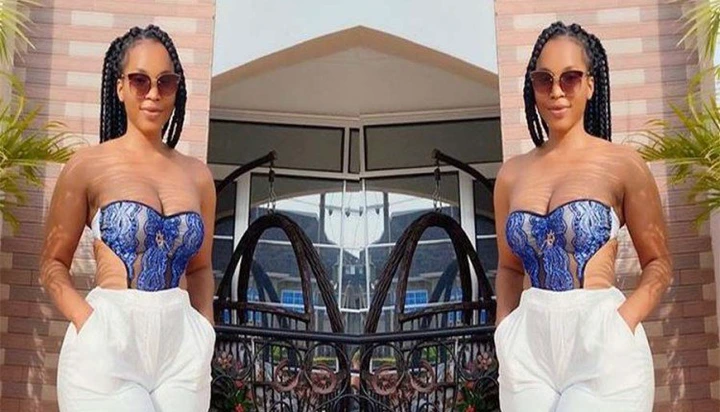 Ghanaian actress Benedicta Gafah has been exposed big time in a latest report by Ghpage which is a conversation that proves the actress cheated on her rich husband with Angel Obinim.
Unknown to many fans of Benedicta Gafah, the actress was married in 2016 to a USA borga who could not resist her beauty.
The young man has been identified as Kwaku and not only is he handsome, he is rich as well.
But what has shocked many people is the discovery that Gafah and her husband Kwaku were married for just 3 weeks; not even up to a month.
They had a private ceremony and married at the Registrar of Marriage and Divorce at Kumasi Metropolitan Assembly (KMA).
According to a conversation between Kwaku and the source, his love for Benedicta Gafah before returning to Ghana to meet her was unparalleled. He was deeply in love.
But months after he met finally got married to Gafah, he realized he had married the devil herself and had to run for his life.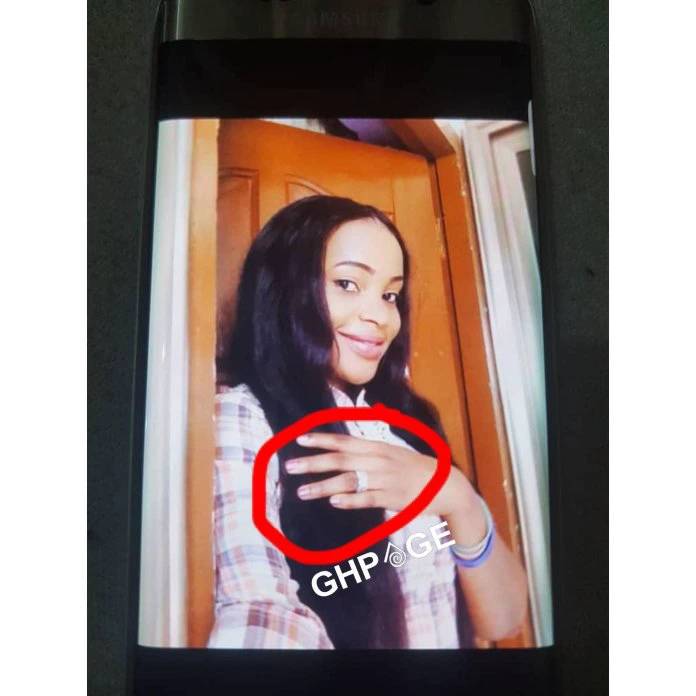 Explaining why he left the 3 weeks old marriage, Kwaku revealed he caught his dear wife, Benedicta Gafah having sex on the phone with Bishop angle Obinim the founder and leader of International Godsway Church.
That was when he realized he had to run for his life. He went on to discover more shocking details about his wife, Benedicta Gafah and he finally realized he had to run for his.
He told Benedicta  she won't set her eyes on him again and fled the country back to the United States. It's been 4 years and he has never seen her again.
This comes after maverick politician honourable Kennedy Agyapong alleged that Angel Obinim has been chopping the actress as he listed her among the slay ladies who the pastor has slept with.
See the screenshots below: