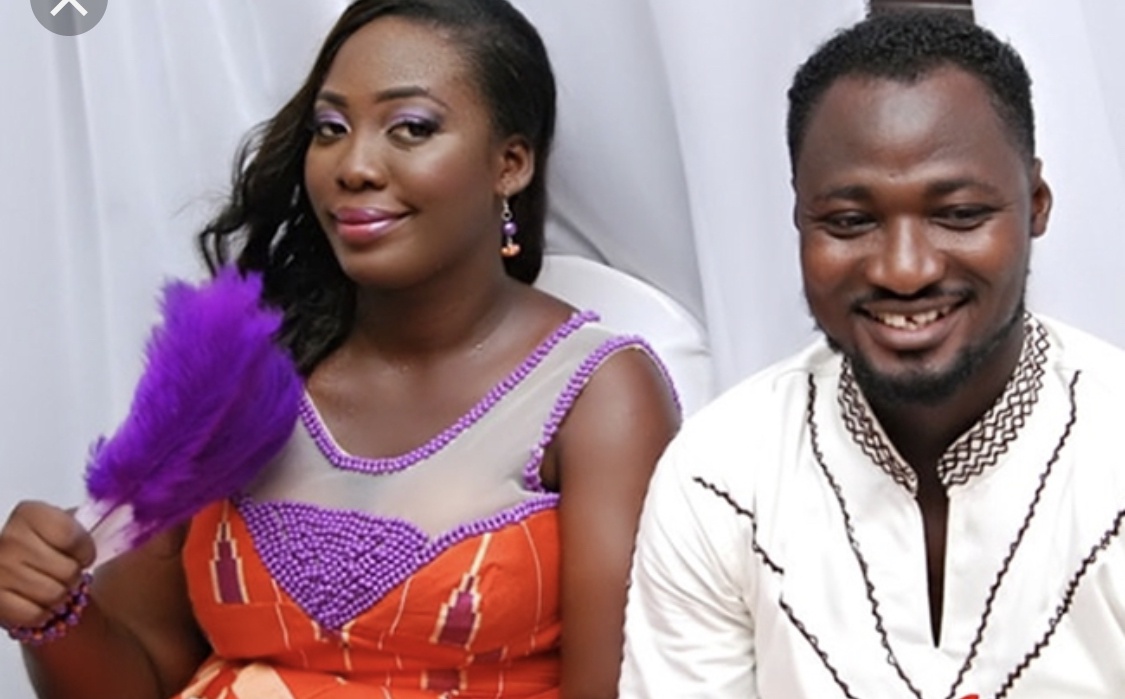 Ghanaian comedian and actor, Funny Face has revealed that he almost killed himself when his ex-wife disgraced him by telling Ghanaians that he was a one minute man in 2017.
Funny Face and his ex wife, Madam Elizabeth Adjoa Ntim dissed each other on social media when their marriage hit the rocks. It was during the quarrels that his estranged wife revealed that he was terrible in bed and could only last a minute.
According to Funny Face, he nearly committed suicide after people started mocking him which he could not handle.
He posted;
" his is one of my TESTIMONIES .. my sister , my brother … I don't know what you are going through at dis moment of ur life .. but I came to tell u not to give up on life .. da boy u see in dis video with his twin girls #ELLAandBELLA … was lied on and he became a national mockery .. the very thing they will use to disgrace u … will be da same thing GOD will use to elevate you to HIS GLORY …. this very hall I stand is dis same very hall I took a gun to commit suicide because the disgrace and mockery was too much …
now is dis same I stand to tell u not to give up in life .. all dat you are going through will be a thing of da past soon and you will laugh abt it someday .. it is well .. GOD gotch you .. blessed be da womb dat carried this blessing .. GOD BLESS YOU #ATTAAAAMAAME .. my #ELLAandBELLA the #CHILDRENPRESIDENT