Nigerians have called out Nigerian popular artist Davido saying he is Reckless after his fiancée Chioma tested positive to coronavirus.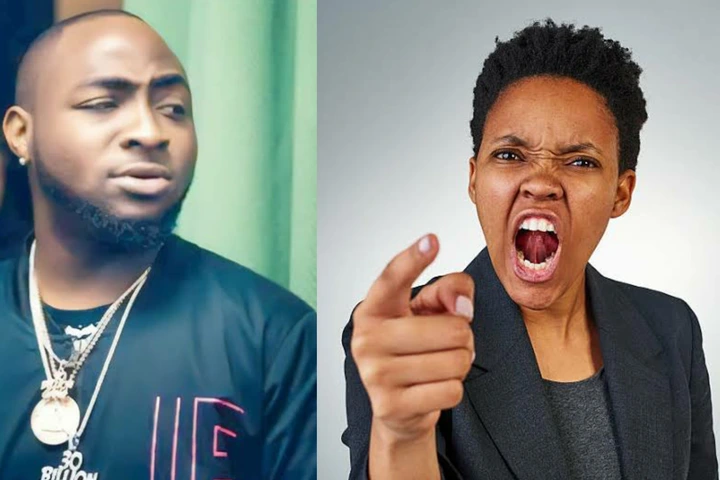 Davido, Adeleke David yesterday publicised the result of her fiancée, Chioma who is reportedly positive to Coronavirus or COVID-19.

In a post as seen above, Davido explained that he recently returned from United State of America and his fiancée, Chioma recently came back from London and as a result of this, both and 31 associates of his had to take the coronavirus test.
He added that although himself and the other 31 including his baby tested negative to the COVID-19 virus, it is quite unfortunate that his fiancée tested positive to the coronavirus.
Nigerians are not having it with him at all because of his behaviour since he came back from his tour in the USA.
Nigerians are telling him that he is 'reckless' to have come back from a country with the history of the deadly virus and yet not self-isolate immediately, instead, he went on mingling up and down with innocent people in Nigeria, putting the lives of innocent people in danger.
See their reactions below;