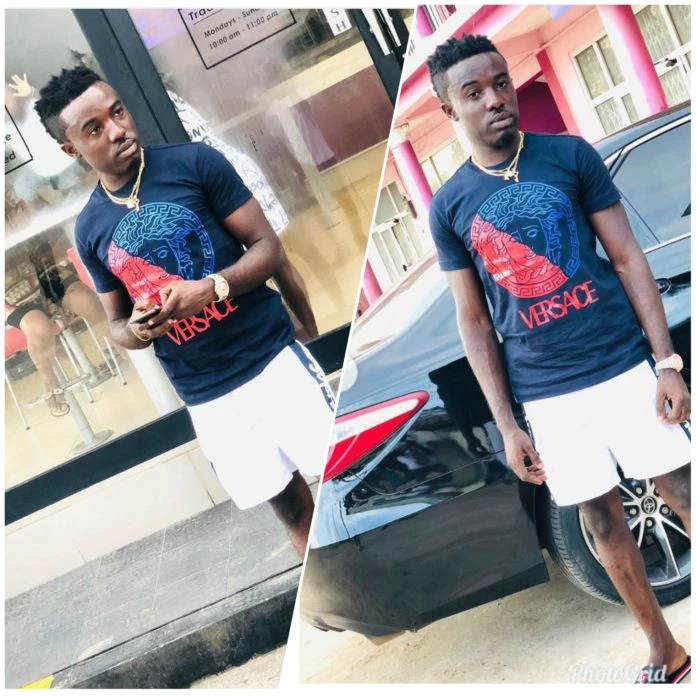 Rapper and AMG Headliner, Criss Waddle has been put on the troll chopping board after viral photos of his 'Fanta & Coca Cola' skin hit the internet.
https://www.instagram.com/p/B4ISYaxpCFJ/?igshid=qkrhtoe0azf4
Instead of focusing on the main reason which underlines the photo as the caption accompanied with the photos go, his followers rather paid attention to his skin and accused of him bleaching.
Criss Waddle posted the photos on his Instagram page with a touch of brag: "I wear Versace Slides to the Pool side because my feet has suffered enough Rocking aka me last back in the days  #AMGBUSiNESS".
Well social media users are not paying attention to any designer slides he wore, they looked at his skin and started mocking him for bleaching.
See below: