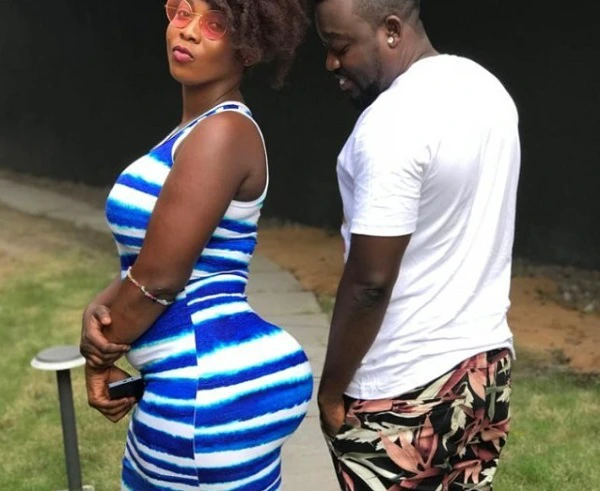 Singer Ms Forson has revealed how CEO of Rufftown Records Ricky Nana Agyemang aka Bullet forced her to divorce her husband.
There has been a recent war of words between the two over how the singer departed the record label and she has now revealed that she was even forced to quit her marriage.
Speaking to zionfelix, Ms Forson who is now with Black Avenue Muzik says Bullet put some form of fear in her and told her, married women do not really excel in the music industry.
"I was not married when I met bullet but I had a baby, my parents told me to do the right thing and get married, so I did. Bullet put some fear in me that when you are married you can't excel in the music industry, so I can say Bullet forcefully made me quit my marriage. There are a lot of female artistes who are married, but I spoke with my husband and we had to divorce, so the marriage lasted for only four months" she disclosed.
She added that it was after her divorce that Bullet asked for $50,000 from her ex-husband so they invest in her music but he declined to pay.
Ms Forson in an interview with Tv Africa recently disclosed why he left Rufftown Records.
"He wanted me to finance the project. All of a sudden, Bullet demanded 50,000 dollars which I wasn't ready for that, so he had to substitute me for somebody who might probably have that kind of money."