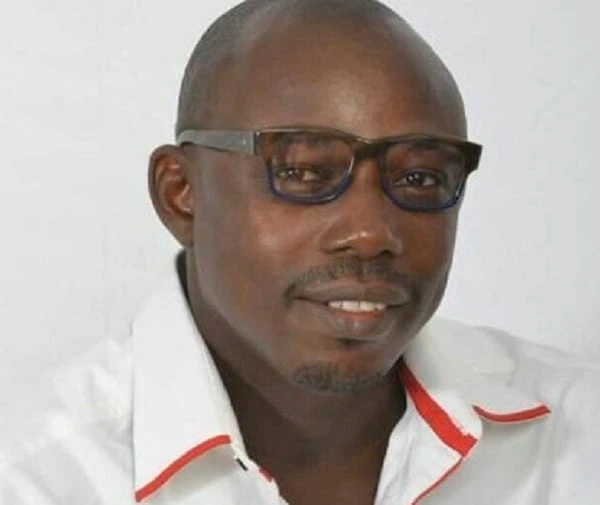 Member and Activist of the opposition National Democratic Congress(NDC) Dela Coffie has once again showered commendations on President Nana Addo Dankwa Akufo-Addo over measures taken to combat Coronavirus.
President Nana Akufo-Addo in his fifth national address to the nation on COVID-19 announced new measures covering incentives for health workers and Ghanaians as the country battles the Corona Virus.
"Government has decided that all health workers will not pay taxes on their emoluments for the next three months, i.e. April, May and June," the President said.
He added that "all frontline health workers will receive an additional allowance of fifty per cent (50%) of their basic salary per month, i.e April, May, and June. The March allowance will be paid alongside that of April."
In a Facebook post, Dela Coffie who is a fierce critic of former President John Dramani Mahama praised President Akufo Addo for "thinking outside the box in these unusual times."
He wrote "Folks, if you ignore the noise and pay attention to basic details, President Akufo-Addo is turning out to be one of the best Presidents in recent history. His social mitigating measures for the COVID-19 crisis announced a while ago is far-reaching and very impressive."
Other measures announced by the President included government making available GHC600 million soft loan scheme with 1-year moratorium period and 2-year repayment plan for micro, small  & medium scale businesses, absorption of 3 months of water bill and suspension of disconnection of water and electricity for the period.