Akua and Harold's pre-wedding photos will make you giddy and mushy all at the same time. y. The beaming smiles on their faces and the joy radiating from them is enough to make anyone happy. That's not just what endears us to this couple, their simple but sweet love story is everything. In simple terms, they started from the university and now they are counting down to forever.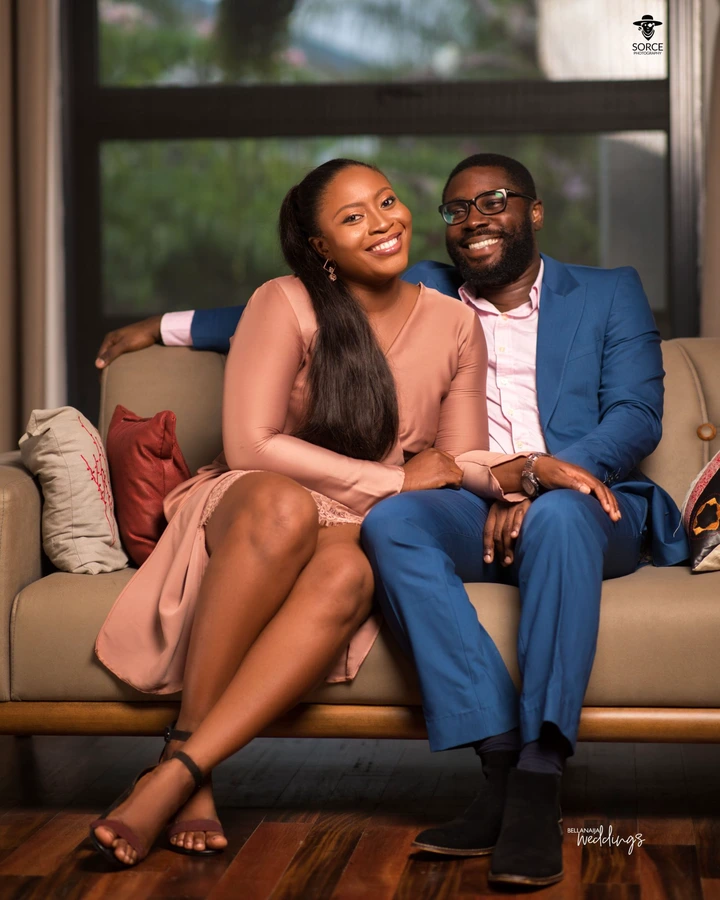 How We Met
By the bride-to-be, Akua:
When I transferred from KNUST Pharmacy School to the University of Ghana School of pharmacy. I kept second guessing my decision until you came my way. What started as a mere friendship from our University days gradually blossomed into the most beautiful of relationships. And through all the roller coaster rides we've shared together, I'm glad we never gave up on each other.