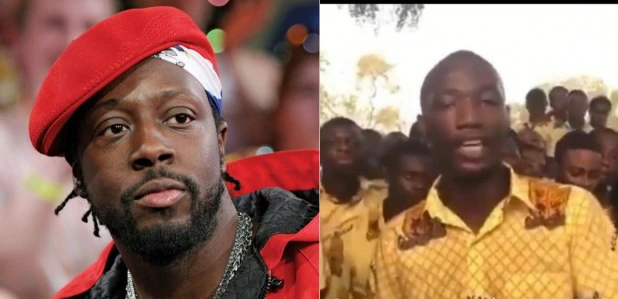 Veteran US rapper and actor, Wyclef Jean is desperately searching for the unnamed young Ghanaian student of Accra Academy to perhaps sign him and nurture his incredible talent after his freestyle video went viral on the internet.
Few days ago, an Accra Academy student rapping in a typical Sarkodie style hit the internet.
In the video, the boy was in school uniform with all his friends gathered around as he unleashed his flow in Twi, the most widely spoken language in Ghana.
His lyrics threw shades at other rival senior high schools which he wove around a hilarious theme.
His delivery has impressed a lot of people, including Ghanaian rap king Sarkodie who shared the video on one of his social media handles.
Since the internet is a global community, it has gone all the way to the US, attracting the attention of Wyclef who says netizens should help him find the boy.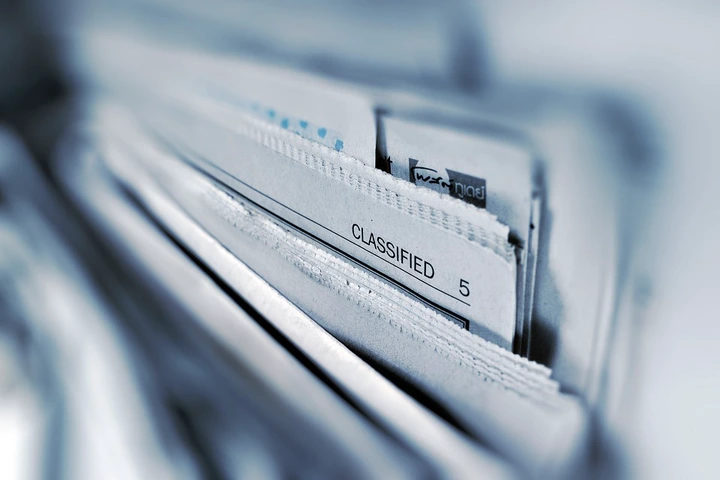 Nel Ust Wyclef Jean is a Haitian rapper, musician and actor. At the age of nine, Jean immigrated to the United States with his family.
He first achieved fame as a member of the New Jersey hip hop group the Fugees. Jean has won three Grammy Awards for his musical work.
Watch video below;