Let's take a look at some old pictures of our gorgeous female celebrities spotting natural hairs.
As evergreen as they are, their adorable looks just can't stop being catchy to the eyes.
Who rocks natural hair best?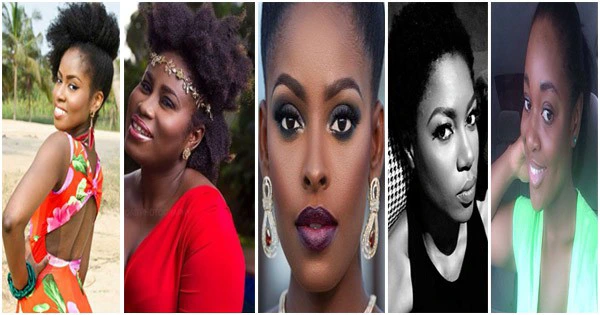 1. Lydia Forson
Lydian Forson has always loved her natural hair. She loves African beauty and sticks to it despite criticisms and concerns. She always looks stunning with it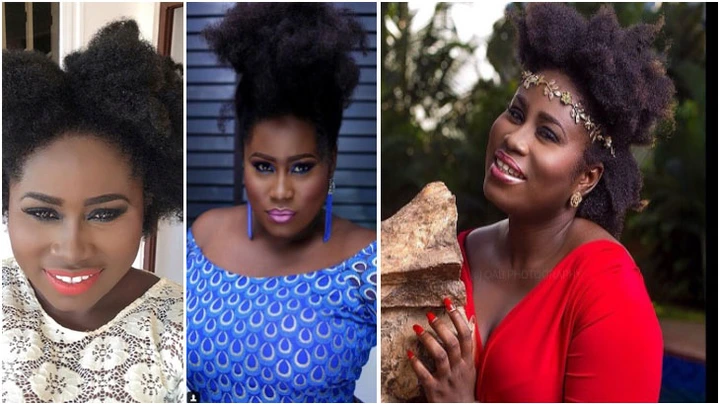 2. Becca
Black Beauty with natural hair to match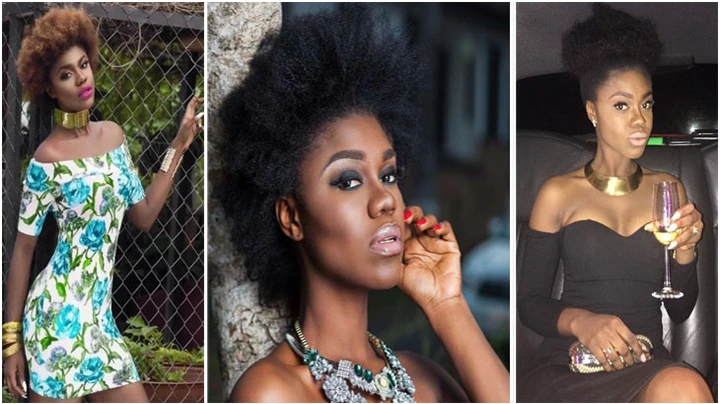 3. Yvonne Nelson
Actress Yvonne Nelson has an afro natural hair. She kept this hair for a while after a movie shoot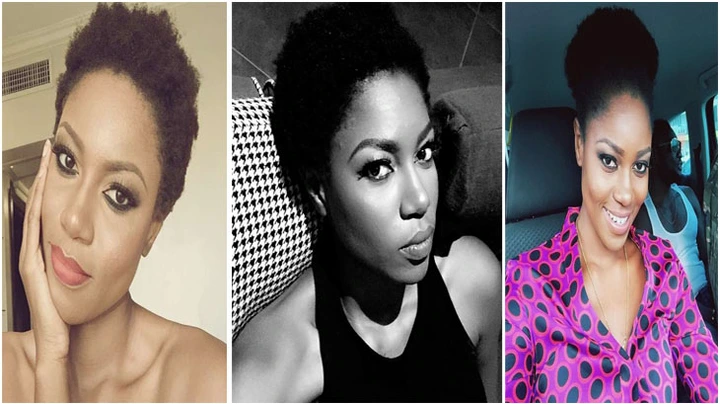 4. MzVee
Artiste MzVee always displays a glow with her music and her natural hair as a trademark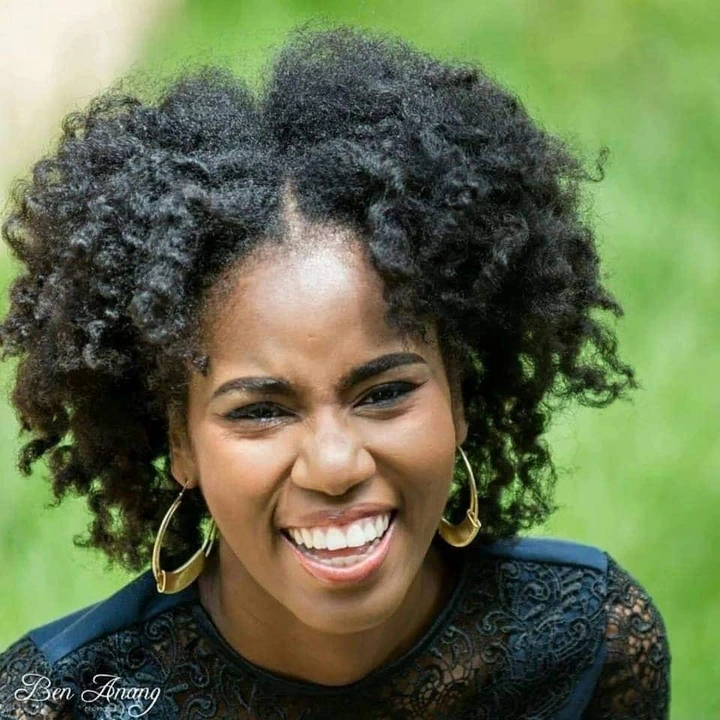 5. Adomaa
Artiste of Afro Jazz Adomaa is captivating in nappy hair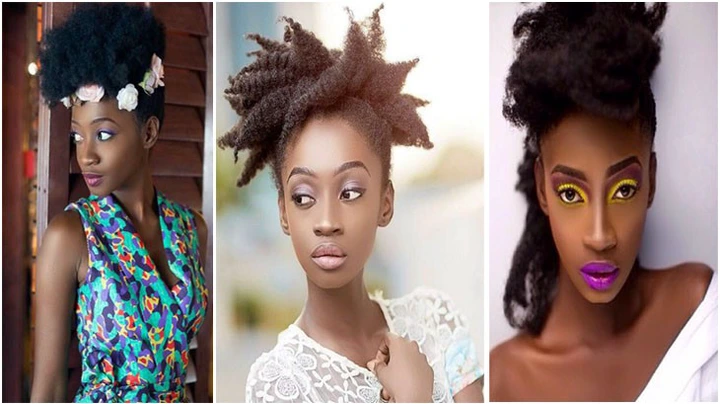 6. Sika Osei
Media Personality Sika Osei has fine-textured natural hair which is healthy and always beautiful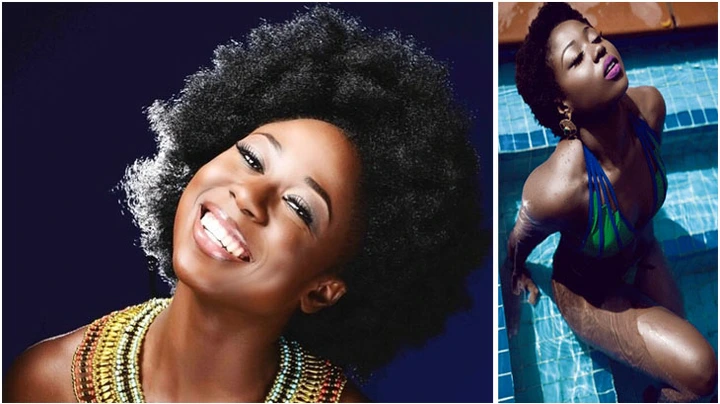 7. Victoria Michaels
Top Model Victoria Michaels in Nappy hair, and looking Priceless. African Queen.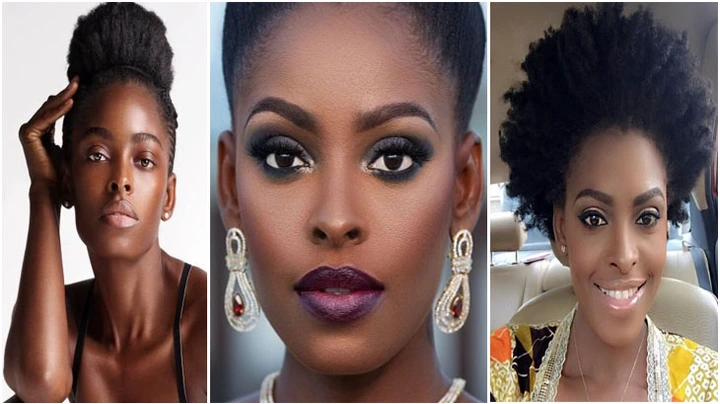 8. Adina
Ghanaian Artiste Adina keeps natural hair as a trademark too. She always rocks it in different styles and it's always amazing.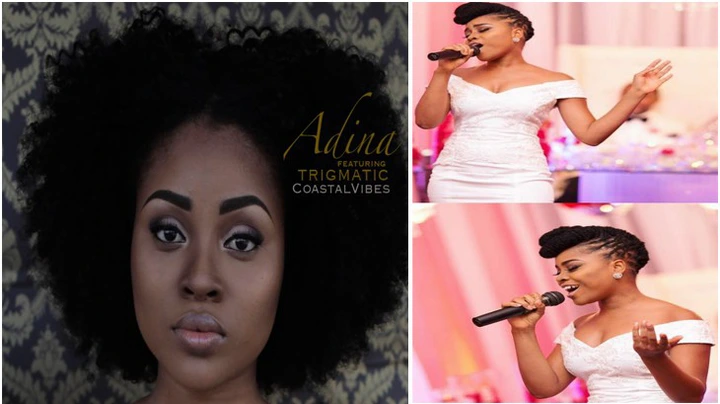 9. Maame Adjei
Famous Actress and Producer Maame Adjei always love to keep it natural and African styled
10. Irene Logan
Ghanaian Singer Irene Logan is very pretty with natural hair too
11. Deborah Vanessa
Artiste and top Model Deborah Vanessa looks Blissful with her afro style natural hair
12. Jackie Appiah
Actress Jackie Appiah has super black her and it's beautiful
13. Jocelyn Dumas
Media Personality and Actress Jocelyn Dumas shows how good she looks in her natural hair
14. Emelia Brobbey
Chooses to blend between short natural hair and weave-on. She looks good in all hairdos
15. Jasmine Baroundi
Actress Jasmine Baroundi has beautiful natural hair too. she usually keeps a blend of hairdos
16. Nana Ama McBrown
TV Personality and Actress Nana Ama McBrown is looking fly in this old picture.
17. Naa Ashorkor
Naa Ashorkor looking cute as she displays her  natural hair
18. Nikki Samonas
She has a curly soft textured, beautiful natural hair