Dr. Mavis Owureku-Asare, a senior research scientist and the head of the Radiation Technology Centre of the Ghana Atomic Energy Commission (GAEC), is on a mission to ensure that Ghanaians consume tomatoes produced locally.
Together with her colleague scientists, they received the OWSD Early Career Fellowship, which awards up to $50,000 to women who have completed their doctorates in Science, Technology, Engineering, and Mathematics (STEM).
The good thing is that she is focused on a proactive way to help reduce Ghana's dependence on the importation of agricultural produce.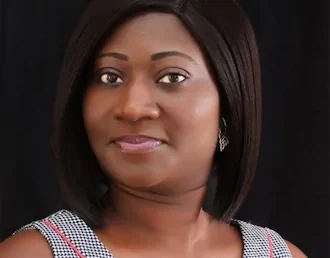 With over 15 years of experience in the industry, she is focused on food processing technologies and the management of post-harvest practices of agricultural produce.
She is currently engaged in a research study with the aim of turning tomatoes into paste with the help of solar power.
Per a report by citinewsroom.com, Ghana is the second-largest importer of tomato paste and its citizens consume an average of 25,000 tonnes of tomato paste annually, which costs about $25 million.
Meanwhile, Ghana produces an average of 350,000 tonnes of tomatoes every year, which is in excess of the country's total consumption.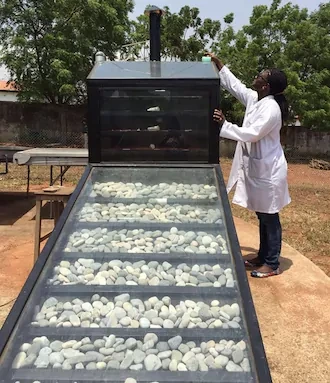 According to The Peasant Farmers Association of Ghana (PFAG), over 700 tomato farmers have already been rendered unemployed as a result of the imports.