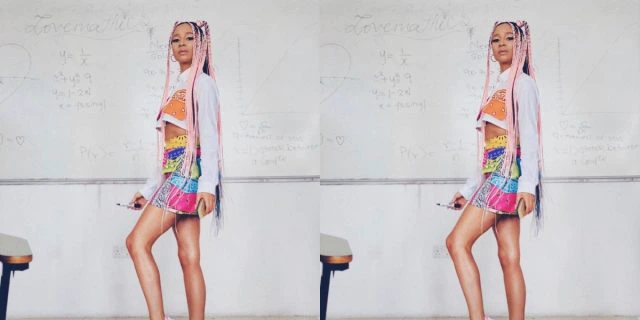 Deborah Vanessa, aka Sister Derby has dropped her first reaction to Fella Makafui's new song titled 'No Size'.
As earlier predicted by our team members, Sister Derby never failed to impress.
Few minutes after Fella Makafui released her latest diss song, Sister Derby shared a teaser of a song she had recorded with Enam.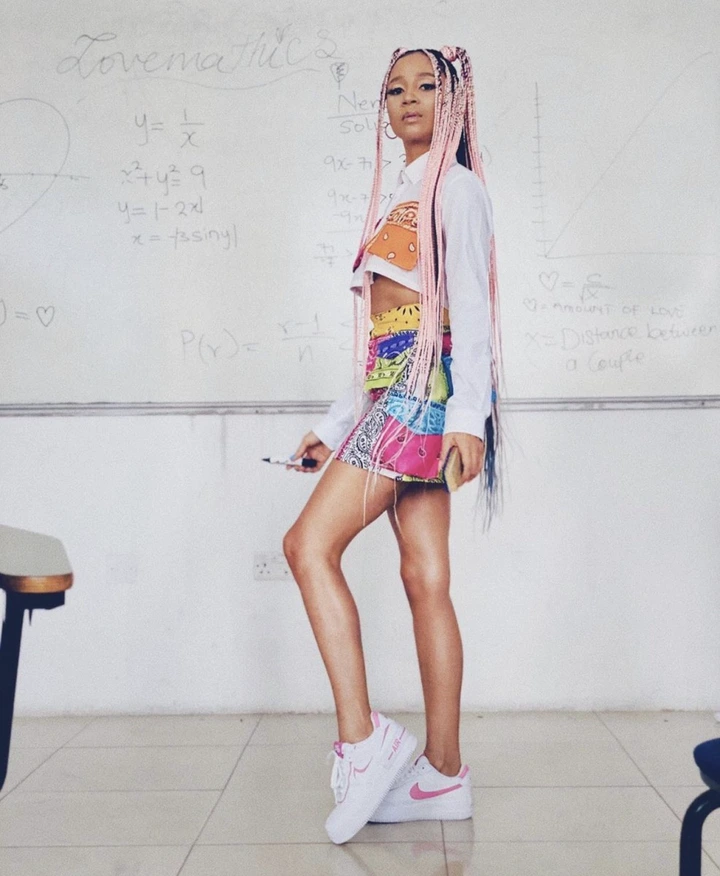 Lyrically, Sister Derby proved that she is still hurt by the fact that she has been ditched by Medikal for Fella Makafui.
She stated that Medikal will definitely break the heart of Fella, and she will regret interrupting in their love life.
With their sudden resurrection of their past fight, Ghanaians would definitely be entertained in this lockdown era.
Watch The Video Below: