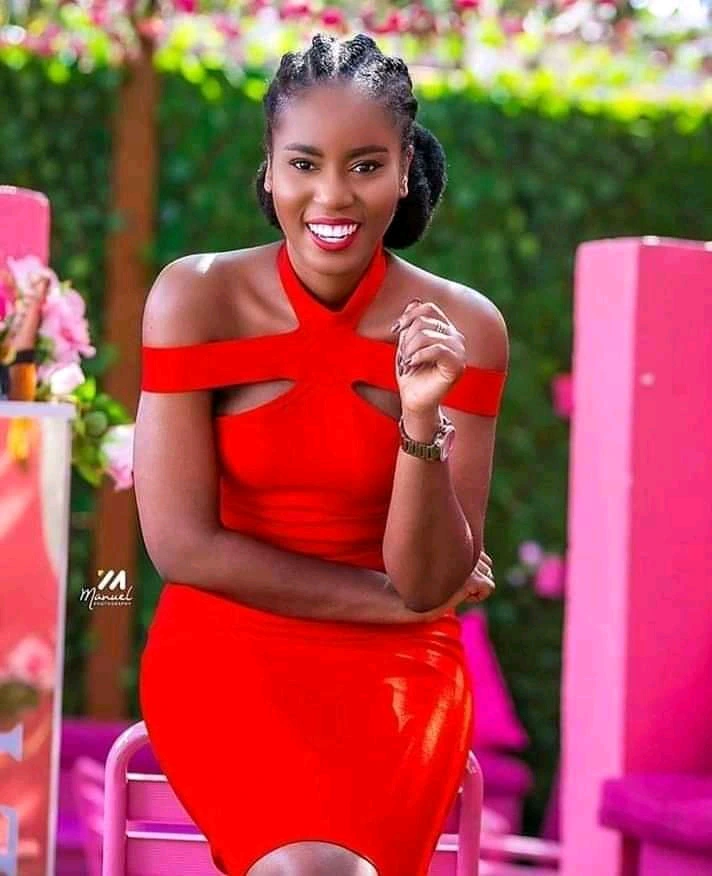 Popularly known by her stage name MzVee, Vera Hamenu Kpeda, one of Ghana's best female musicians was not born with a silver spoon in her mouth as one might think.
MzVee has revealed that she was born in a very poor family that could not even afford a comfortable place of abode. As a result, she and her three siblings together with her mother were compelled to live in a single room until life began to take a dramatic turnaround.
"We were very poor and life was very difficult for us. My mother out of hardship decided to sell food at the roadside. She began with only one pot of rice which grew from one to two, then three. With God's grace, she was able to open two chop bars and one restaurant subsequently", she said.
The "Natural Girl" hit maker who was speaking at the McBrown's Kitchen show, further revealed that the real breakthrough of her family came when she entered the music industry.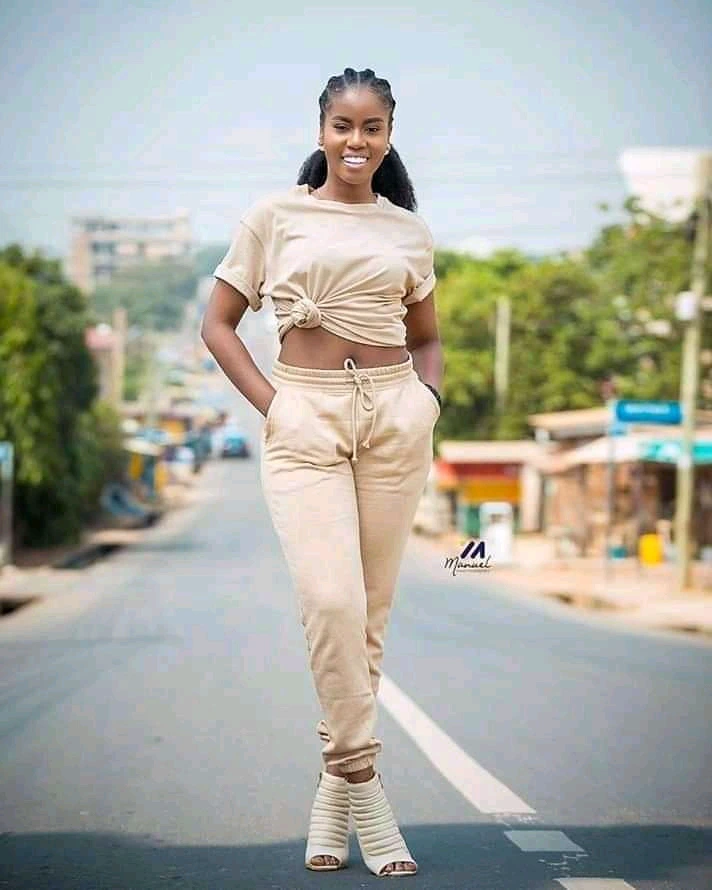 According to the dancehall/afropop singer, with hard work and dedication, her life has seen a tremendous transformation as she now owns about 21 spare parts shops in Abossey Okai, a suburb of Accra; a very lucrative business in Ghana for that matter.
Having returned into active business after taking a break from the music industry for a year, MvVee said she now feels happier than before as she has the freedom to do whatever she feels like.
"I am just a happier person. I was like a robot and I did not know what I was doing. The one year break made me to best understand myself" she noted.
MzVee was signed to the record label, Lync Entertainment and was the winner of the New Artist of the Year award at the 2015 Ghana Music Awards. She however parted ways with Lynx Entertainment in 2019.
But the Dancehall Queen hit maker said she is currently having her own management team. "I now have my own management team. It is small but we are working to add more people. A new album is also coming soon", she added.