Lionel Messi children are fun of surprise and very brilliant like their Father, the current FIFA World Best Player.
His children are fun to watch,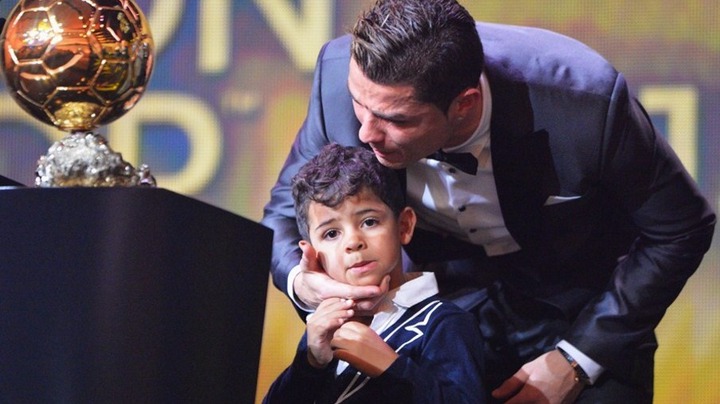 Messi was some how controversial, as he dictate most decision at Barca,
He talked about Luis Suarez, that they have a great relationship and about Griezmann and Vidal right from their first day at the club.
Thiago was asked his three (3) favourite players at Barcelona and other players that are not playing for Barca.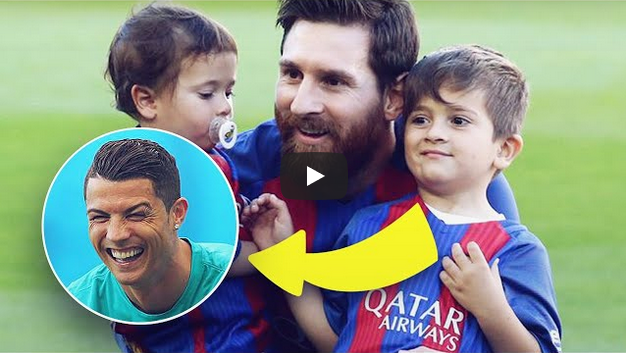 In reality Messi boy, Thiago is a huge fan of Cristaino Ronaldo.
Watch this video