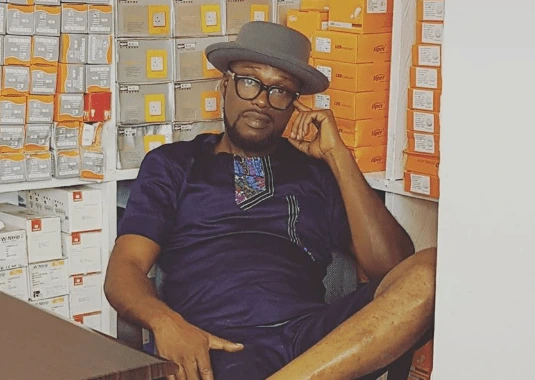 Hiplife act, C- Zar has disclosed that he quit because it doesn't pay anymore. According to him, he made lots of money back then but had to quit because he didn't want to die a pauper.
In an interview with Graphic , he said,
"As I mentioned last year, music doesn't pay anymore and I don't want to die a pauper, the reason for which I quit. But the truth is that, what is your talent or skill is difficult to shun and that is the situation I'm facing now.
"While concentrating on my electrical business to secure my future, I have had many admirers encouraging me to give music another shot. That is not a bad call, especially when I have a lot of passion for music and it brought me fame and took me to places I could never reach without it.
He continued,