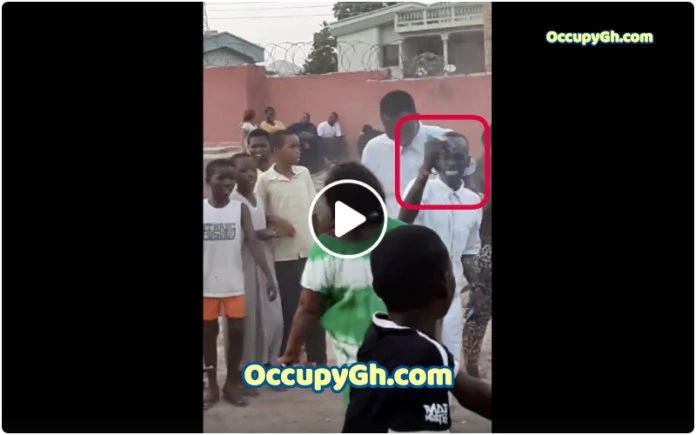 Honorable Aponkye Wins: Breaking story reaching us indicates that Nana Adabor Ibrahim Isaiah Ampim has won as the Assembly Member for Adukrom Nima Electoral Area.
Before the election, Honorable Aponkye asserted in one of his several campaign speech his readiness to feed his people with early morning 'koko' as breakfast.
A video then surfaced showing Hon. Aponkye stirring and preparing the 'koko' himself, encouraging his constituents to vote for him.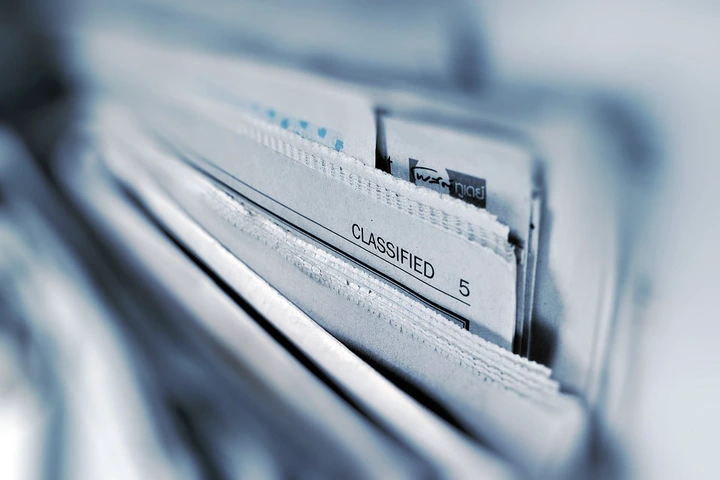 A video of Hon. Aponkye jubilating after winning his assembly has just surfaced on social media outlets.