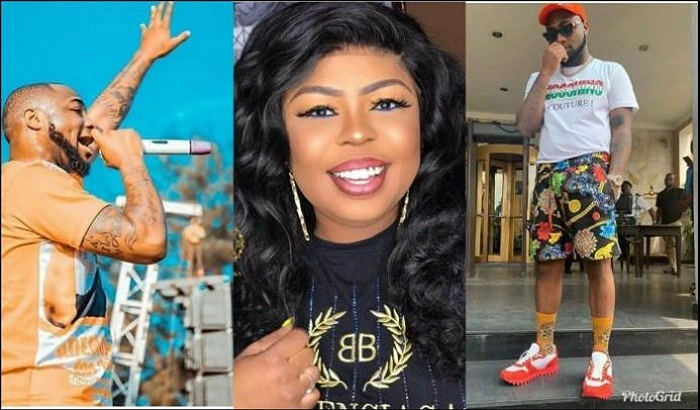 Ghanaian comedienne and actress Afia Schwarzenegger has shaded Nigerian singer Davido for claiming his expensive wristwatch valued at $30,000 was stolen in Ghana moments before performed at the Afro Nation Concert.
Afia found his claim unbelievable and believes it's an attempt to tarnish the image of Ghana on the premise that the Year of Return has been an instant hit.
The controversial Ghanaian celebrity wondered how the singer did not lose his watch in a notorious place like Nigeria but told the world that a thief in Ghana made away with his watch whiles in Ghana.
What even annoys Afia Schwarzenegger is the fact that the likes of Ludacris, Lupita and all the Hollywood superstars have not encountered anything of that sort except Davido.
She wrote:
"Was that insurance fraud, publicity stunt or Nigerians cannot fathom the idea that Ghana is shining? Which one is that Davido? I am asking for Ghanaians ooo…So your hand was there and you watch them to commot that thing from your hand. They didn't steal your watch in Lagos na Ghana? A whole Nigerian man, they didn't steal your watch in Lagos. Davido who do you want to give a job to? Was it an insurance fraud or you want to stay relevant," she quizzed angrily.
She further added; "Everywhere you go you lose something, are you that stupid or you are on drugs? Nigerians cannot accept Ghana shining."
We strongly agree with our queen of Comedy on this one. Get your stuff safe where ever you go.