Last night a Black Star was born in the Cape Coast. His name is Mohammed Kudus.
The number 11 was Ghana's most talked-about footballer last night and this morning after coming on as debutant substitute to score a stunning shot to ensure the Black Stars beat South Africa 2-0.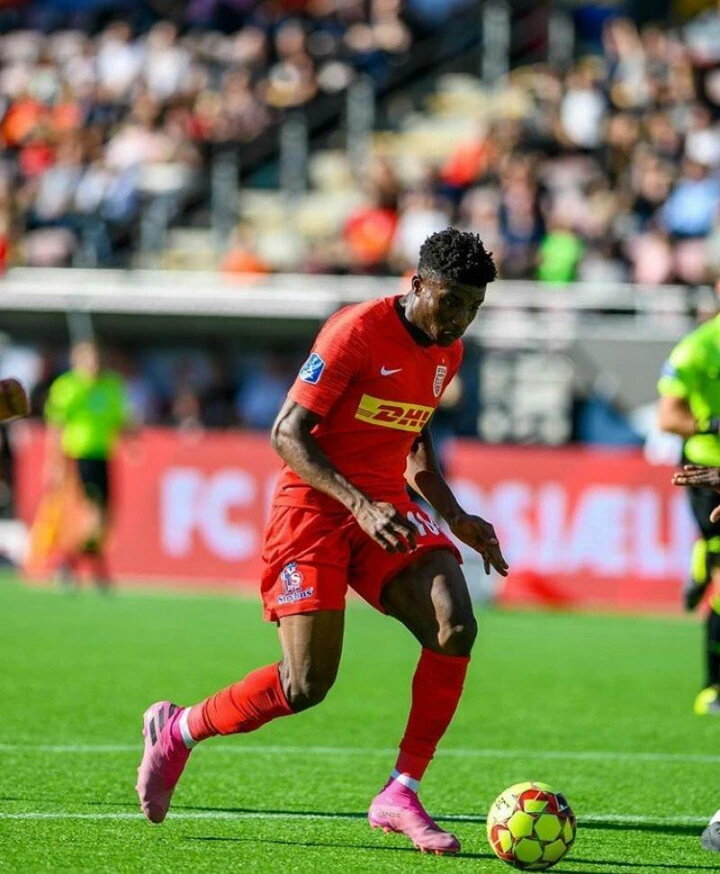 Kudus' origins
Kudus was born in Accra on 2 August 2000. He received his forming football education from Right to Dream Academy from the age of 12. January 2018 marked a move to Denmark alongside teammates Ibrahim Sadiq and Gideon Mensah all aged 17.
International coming
Kudus' Black Stars debut last night was not his first taste of international football – at least not at senior level. The attacking midfielder holds four Ghana U17 caps as well as three games at U20.
General style of play
The 19-year-old is pretty much all you want desire from an attacking midfielder. He is explosive and very comfortable & confident with the ball at his feet.
He has an impeccable ability with short and long passes. And as displayed last night, he has the ability to break into the opponent's box to shoot at goal.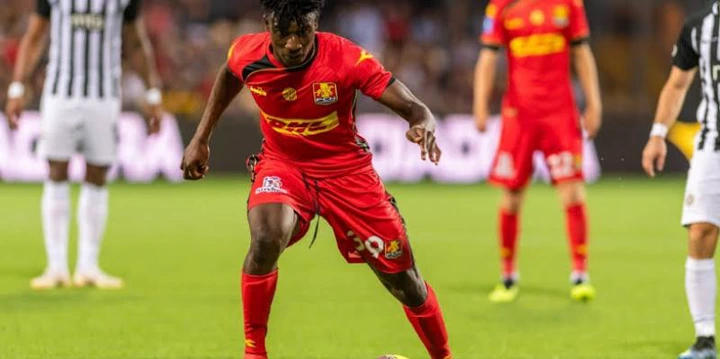 Current club football
This kid is a number 10-wearing & left-footed central midfielder for Denmark's Nordsjaelland. He has six goals in 15 games this season.