Jackie Appiah is trending on Twitter this morning for this simple reason. A guy in his 30s has been stalking the Ghanaian based actress for more than six months just to propose to her.
He traveled all the way from Kumasi to Accra only to be given a chance to meet Jackie. He brought a gift to her "dream wife to be" in a black bag which contains a portrait of the actress…
The actress posted the video on her social media accounts and Ghanaians on Twitter and other social media platforms have reacted.
https://www.instagram.com/tv/CB0FFRrpwtr/?igshid=1erc3kosz2ga7
Read comments below;
🤩The portrait dey makes me shy sef. Jackie Appiah: "This guy has been stalking me for about six months now." (Smiling) After unveiling the portrait. Jackie Appiah: "So what do you want from me now?" Sis. Adwa
😂😂😂 Anka draws Patapaa mpo error.
😂😂😂💔😂😂
🤩Buh chale all jokes aside Jackie Appiah for accept his proposal, because he can't move all the from Kumasi to Accra den u do am Yawa o, u could see that the boy is fully in love,u sef u no marry, but the boy to gossip, this artwork de33😂 Kumasi boys in love 😂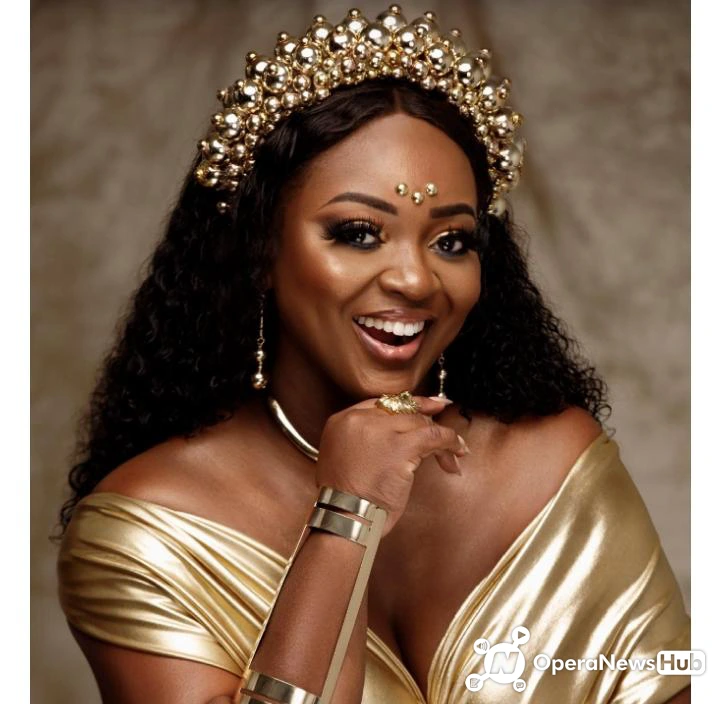 🤩This guy ankasa he no get sense, u dey feel Jackie Appiah wey u wan surprise am. She has noticed u low key, y didn't he go to a better artist and get the artwork for her like by now de love no go come on buh she go fi be friends plus am. De art naa make Jackie Appiah bore🤣🤣🤣❤️
🤩Jackie Appiah was cool till she saw the artwork. Now what do you want from me??? You could have sketched patapa for her to laugh small😂😂. Kumasi boys dey worry
🤩 Kumasi fo ankasa we are tired of you ppl aabai😂.You are going to meet your crush you dress like you are going for job interview, why Jackie Appiah nor go biz you say you love me 3×😂😂😂
🤩 If we talk about Kumasi people ah then you're bored. You see what that Kumasi boy do?😂 How can you draw this thing and chase Jackie Appiah with it aah😂💔 Dem ask you what you dey want too ah you say I love you smh😂. You no go talk business saf Jon.
🤩Hw3 ne Jon English nso😂
🤩You Jackie Appiah You Are Not Married.. You Have Found Genuine Love 💕 Too You Say You Don't Like Bcus He's Not On A Level… If I Were You. I Will Groom Him To Become Mine wh3. Nobody Knows Tomorrow. This Is What Bible Calls Suitable Partner SUITABLE.
🤩 But de guy shw say real men wear pink ampa😂…but no b small FBI dn CIA job broda man dey do oo Jackie Appiah say everywhr she go edey der …hmm hw ugo draw dz mouse in wig show Jackie Appiah n she biz u aa u mk ur teeth like gravels dey tlk I love u🤦🏽‍♂️😂…killing the Ksi .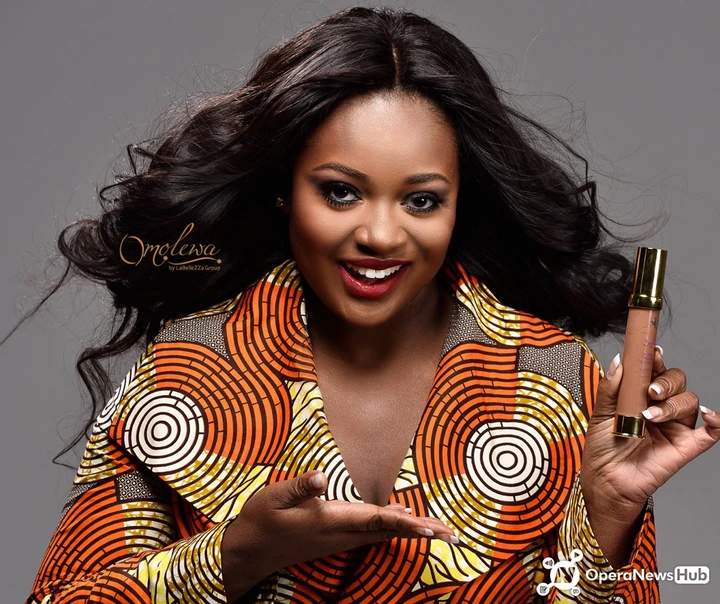 *Arh but this Kumasi boys get vim follow Jackie Appiah . 😂 "I love you, please say yes'' Kwasia line sei…
*Some female celebs be complaining men don't move to them to even propose marriage. But this video Jackie Appiah posted from a year ago on her snap really be childish. How do you expect another man to move up to you in the first place after seeing this? 🤦🏿‍♂️
*This guy drew something less of a caricature of Jackie Appiah and has been following her around to hand it to her in person. I understand why Eminem took so long to reply Stanley Mitchell's letters.
*Love make u relocate before hw3 chairman dey crush on Jackie Appiah since "Things we do for love" days poo now chairman drew his crush out of passion and love😍 Now the art dey look like Ashaiman trotro wey get accident 😂😂😂
*Some people are really good with charcoal/pencil art. Looking at the drawing nigga drew for Jackie Appiah, it's not what she/we expected but at least he tried. Somebody stalks you for seven months and all he gets is "so now what do you want from me" Wow. Drawing no endafom , please