United states of America has now more cases of Coronavirus than any other country in the world.
The world's super power nation has recorded 85,749 cases of confirmed Coronavirus cases surpassing China where the disease originated and Italy which has been in the past few weeks had the highest number of fatalities.
The number of known cases in Italy was 81,700 and in China the number of recorded cases was 80,500.
Italy has recorded a total death toll of 8,200 of all the total fatalities recorded worldwide which is 23,000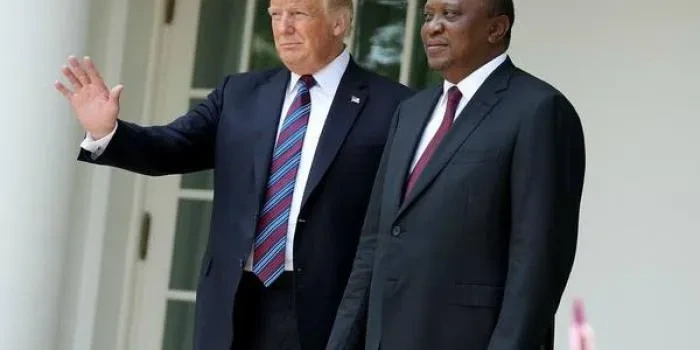 President Uhuru Kenyatta and US president Donald Trump in Washington DC in Aug 2018 Source: TwitterAccording to Reuters, states like New Orleans and New York are facing looming shortages in hospitalization equipment including  sick beds.
New York had for one week been the epicenter of COVID -19 then a wave of a whole new infections was Witnessed in Lousianna state .
USA under the Leadership of President Donald Trump has now reached out to medical practitioners from across the globe to seek an appointment via the US embassies as fear of a fear in COVID -19 cases continue .
A plea was made across the social media pages of US department of State, consular affairs on Thursday 26th March urging medical practitioners seeking to work in the united sates and in particular those dealing with the mitigation of COVID-19 to apply at the nearest Embassy for the processing of VISA.
Trump's cry for help comes at a time when many countries are facing a similar challenge of Coronavirus infection with Kenya Having recorded 31 cases and one Fatality.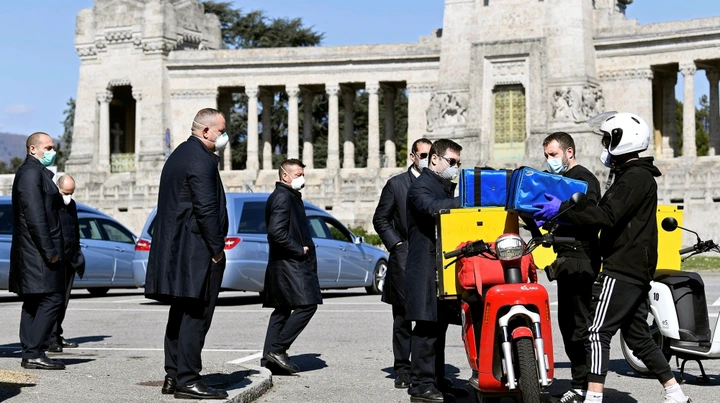 Brain drain has been a norm across third world countries as those higher educational qualifications seek to world in first world countries in search of greener pastures.
A promise of better working conditions and a higher pay, proper medical cover pension are among the reasons why most Kenyans desire to work overseas.