Natasha Marlette is 20 but already secured a bag.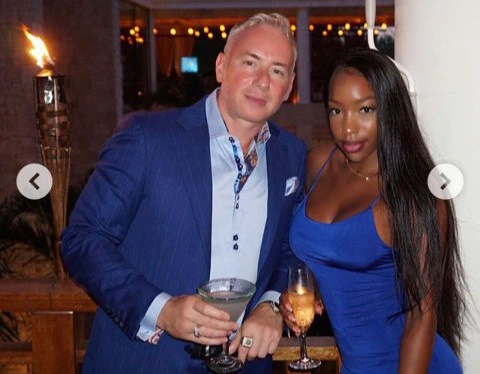 Marrying a man more than 20 years older has been happening for years, Infact a lot of women are in a relationship with a man older than them.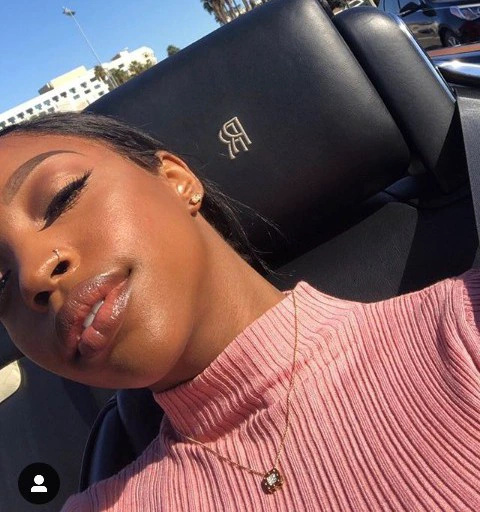 This beauty is now married to this rich man, it started off as an arrangement but the two fell for each other and decided to take things to the next level.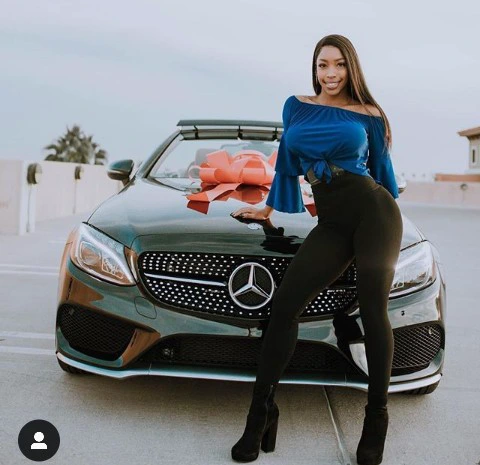 He proposed to her and later bought her a black Mercedes Benz. This girl is living in luxury because her man makes sure she's sorted.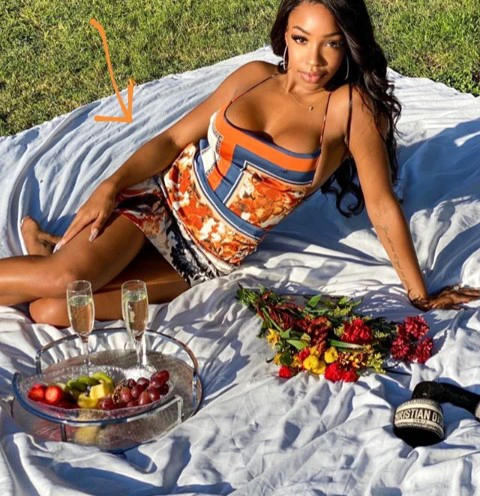 They have been judged a lot by people on social media and those they meet in real life. We live in a world where a woman will always get blamed for a lot of things.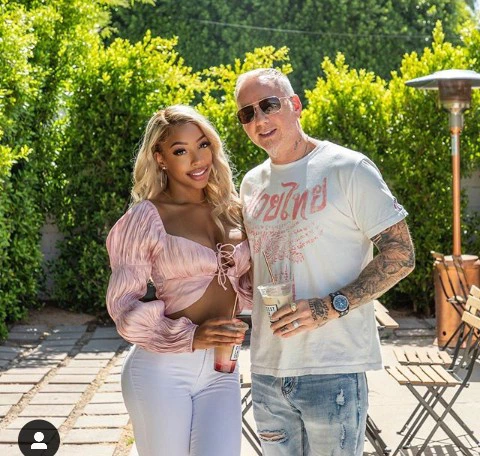 But this man had her back always and He would defend her all the time. They got married in an intimate ceremony where they surrounded themselves with their loved ones only.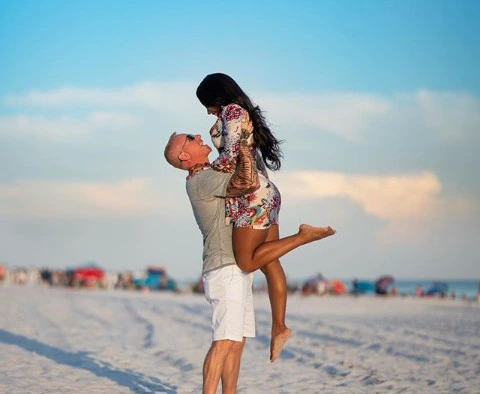 She is said to like the way He takes care of her, " I never ask for anything, He protects and provide for me and that's all I needed in a husband".