Hon. Aponkye has been elected as the Assembly Member for the Adukrom Nima Electoral Area in the Ashanti region.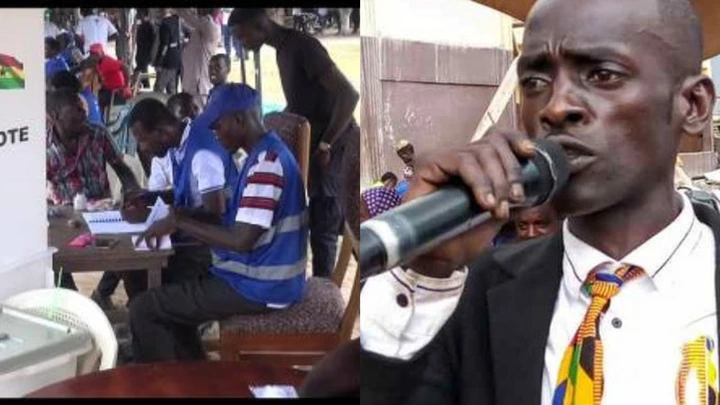 The man popularly known as Honourable Aponkye won the assembly election by a landslide margin.
Hon Aponkye became an internet sensation after making some lofty campaign promises.
He is on record to have said that all residents in his assembly will be entitled to free breakfast every day should he win.
He added that it is the fundamental human right of the people enshrined in the constitution to be given breakfast every morning.
Hon. Aponkye also promised to provide every household in his assembly with a biogas toilet.
However, it remains to be seen if he would be able to fulfil his promises after being elected the Assembly Member for Adukrom Nima Electoral Area