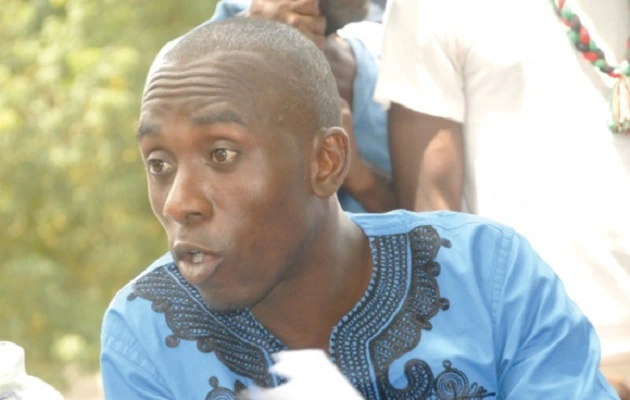 "The learned trial Judge erred when she held that the words spoken by the 1st Defendant (Ernest Owusu Bempah) in the heat of passion on a political discourse between the 1st Defendant and the NDC Panelist was actionable in a defamation suit."
The above is one of the arguments lawyers for director of Communications for the Ghana Gas Company Limited, Ernest Owusu Bempah will be making in their appeal against a court ruling on Ibrahim Mahama's defamation case.
According to his appeal documents, the trial judge failed to take into account the "provocative" statement of his NDC co-panelist on the said show. He says he was provoked to act in the heat of passion to say what he is alleged to have said.
Mr Bempah filed the appeal against a judgment of her Ladyship Georgina Mensah-Datsa dated 18th October, 2019.
The second argument of his appeal is that:
"The learned trial Judge erred when she failed to properly evaluate the evidence before the court in totality considering the derogatory statements made by the NDC Panellist against the 1st Defendant which led to the statement uttered by the 1st Defendant."The judgement is against the weight of evidence," the appeal signed by his lawyer, Gary Nimako Marfo of Safo and Marfo @ Law stated.
The Director of Communications for the Ghana is seeking "an order reversing the judgement of the High Court."
Background
Business Mogul, Ibrahim Mahama won a defamation case against Ernest Owusu Bempah of Ghana Gas and the Despite Group.
The court presided by Justice Georgina Mensah Datsa (High Court, Accra) granted all the reliefs except the cost of ¢2 million which the judge awarded ¢300,000.
They have also been directed to publish a retraction and apology in the Daily Graphic and on the same platform, those defamatory words were used against the plaintiff.
They are also to remove the said defamatory material about the plaintiffs from all archives.